We The Unicorns is a small team of journalists based in the centre of London writing, watching and analysing the crazy world of YouTube. From breaking news, to hard-hitting debate pieces and the odd silly quiz, here's your chance to be involved with a website read by over 1.3 million individual readers a month. You can check out all our internships and jobs below!
---
Content Editor
Click here to find all the information on our Content Editor vacancy.
---
Please check back again in the future for more jobs and internships. In the meantime, please enjoy this GIF of Miranda Sings.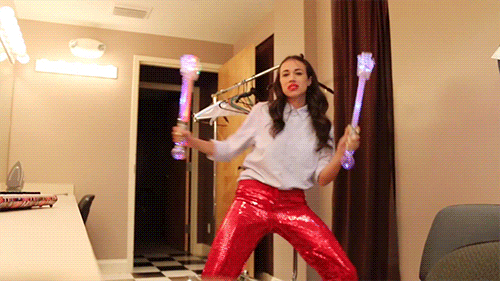 Save