Surprises are arguably the best part of Christmas – and that's always the case when they include one of our YouTube faves. So what Christmas surprise can you expect when you combine Caspar Lee, singer Aled Jones, and hundreds of confused Londoners?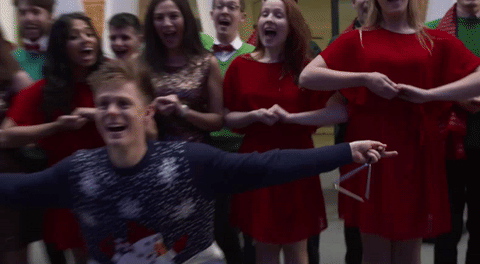 We got to find out, when Caspar teamed up with TK Maxx to surprise traveller's at Kings Cross station. Working with Aled Jones, Caspar put together a choir to sing some traditional carols for passers-by; traditional, that is, until Caspar made a few of his own rewrites.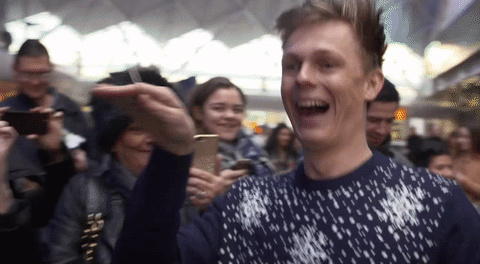 Watch Caspar's ridiculous Christmas surprise below!
---
TK Maxx believes that Christmas is best when it's more surprising. They have big name brands, one-off gems and fresh deliveries right through Christmas, all at surprising prices. You can find out more at the TK Maxx website.