At SITC 2017 we asked all the YouTubers we made fun videos with to sign some very special shirts.
The shirts are for Global's 'Make Some Noise' (Global is the company that owns WTU, love you Global). Make Some Noise is a charity that supports small but brilliant charities across the UK, which help youngsters and their families living with illness, disability or lack of opportunity.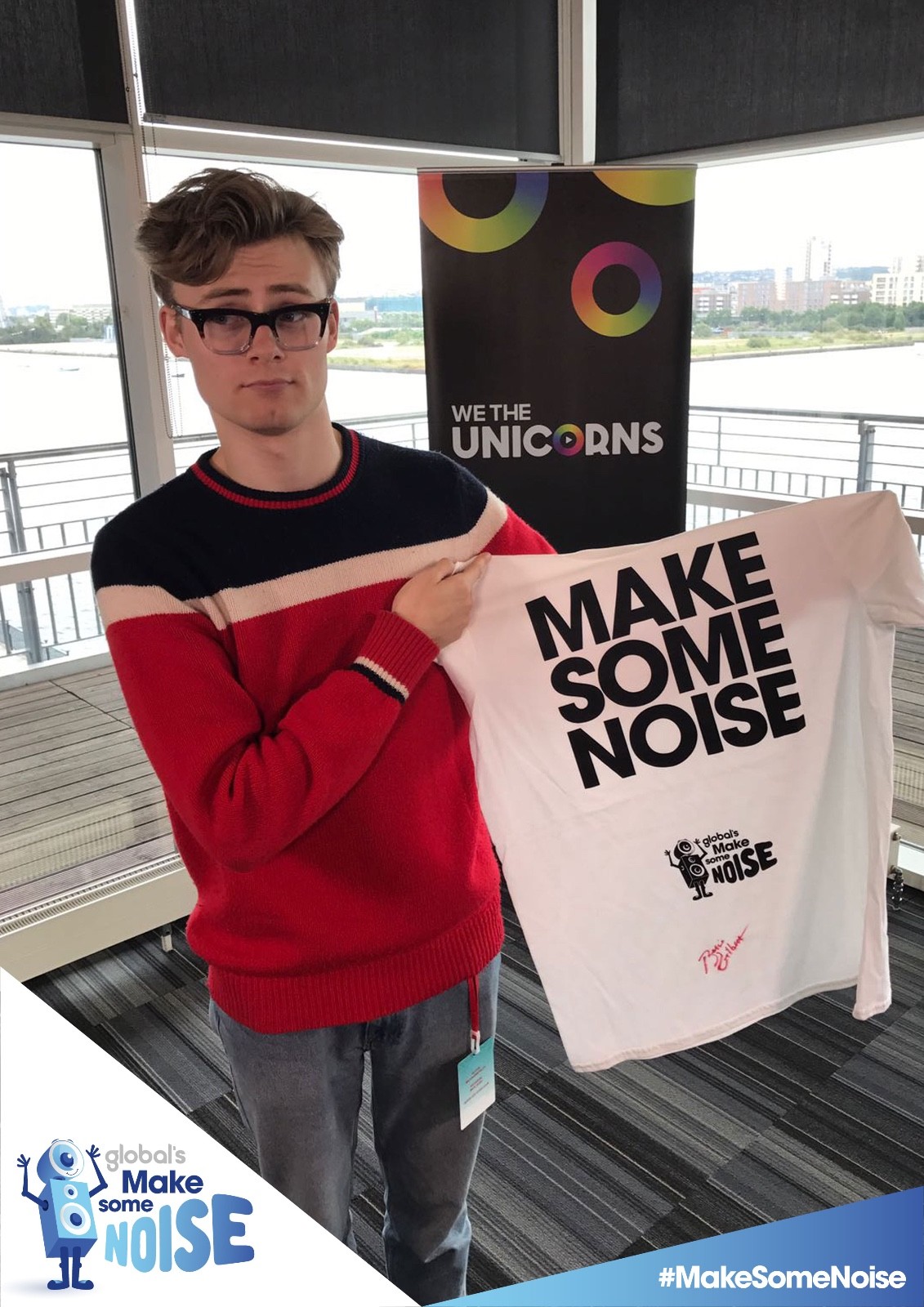 ---
We are auctioning the shirts on eBay, with 100% of the money made to going to Make Some Noise, to help those in need across the UK.
The auctions have only just started so the bids are as low as 99p! You can see all the shirts we are auctioning by clicking here to head over to eBay. Remember that bidding is a way to not only get your hands on some truly unique signed merch, but also help a really wonderful charity.
---
Dodie, Oli White, Bertie Gilbert, Lucy and Lydia are just SOME of the YouTubers whose signed shirts we will be auctioning over the course of the month. We will be updating eBay every few days with new signed shirts, so keep your eyes fixed to eBay or the official Make Some Noise Twitter feed, to see if a shirt signed by your fave pops up.