10 Thoughts All People Have On Their First Day Back At School
2 September 2016, 09:08 | Updated: 17 July 2017, 12:19
Why does summer have to end?!
Sorry everyone, but it's time to go back to school. Summer is long over and our thoughts have changed from beach parties and midnight snacks, to assignment deadlines and school buses. But don't worry; you're not alone. We've all felt this pain before, so let's reminisce about some of the most painful thoughts everyone has on their first day back at school - and trust us, there's hundreds of these.
We've rounded up the 10 things we always thought about when we had to be dragged back to school, but if you can think of anymore then let us know in the comments below, on Facebook or on Twitter - let's bitch about school together, because the only way to survive it, is to do it together.
---
1) "Why TF didn't I do anything else this summer other than binge watch YouTube videos?!"
2) "I've been working on my new look all summer, and at least 10 people had better compliment me."
3) "Oh sh*t, did I have homework?!"
4) "...Are there any Pokemon Gyms on campus?"
5) "Okay, how many days is it until Christmas then?"
6) "Why don't I have my pyjamas on right now? This is BS."
7) "I s2g, I hope no YouTube drama kicks off while I'm stuck in class."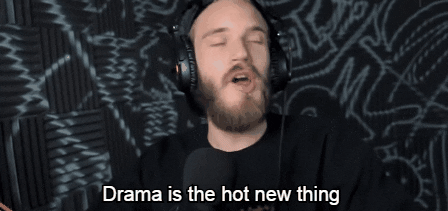 8) "I guess this means all those AWFUL Back-2-Skool adverts will stop now."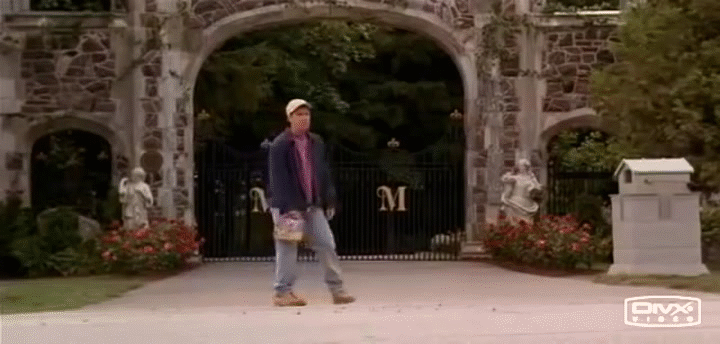 9) "Why is school always full of the stupidest, most annoying people in the world?! SAVE ME."
10) "I hope I don't get a new crush that just ruins my whole year and mess up all my thoughts..."

---
If you want to find out what else YouTubers have been up to over the last seven days, make sure you subscribe to our official YouTube channel and check out the most informative web series on the whole darn Internet - SLAY or NAY!