YouTubers Explain EVERY Reason Why Bras Are The Worst
18 May 2016, 12:02 | Updated: 17 July 2017, 12:16
You're not the only one suffering.
With all this talk about Zoella's nipple on social media, we really can't get bras and boobs out of our minds, so what's the one thing we all have in common when it comes to lady chests? HATRED. If you're a female who has lived for longer than 30 minutes in a bra then this article is for you. From the painful underwire, the god-awful colour scheme and the fact that manufacturers have no idea how to size and shape your underwear to fit a normal body type, one thing is undeniably clear... having boobs totally sucks.
Literally off the top of our head we could think of 17 things that we absolutely despise about wearing these mammary monsters, but there is so much more we could complain about if we had the time. So share this with your mum, your sister, your best friend and even your boss as things are about to get #relatable up in here. And if you can think of any problems or struggles that we've missed off this list, don't be afraid to let us know in the comments below so we can continue to b*tch about bras until the cows come home.
---
You may need a 34DD bra in one shop, but knowing with full certainty that in the next shop you'll be a 28A.
Being told your bra straps are on show like it's the most indecent crime on the entire planet.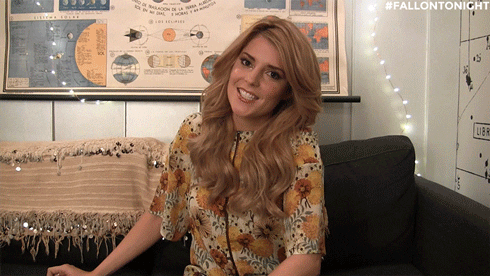 Feeling a confusing mix of both fear and freedom when you exercise in a sports bra.
That voice in your head that reminds you that bras were only invented to hurt your feelings and stab at your heart.
Watching a strapless bit of plastic drag your perfectly normal sized boobs straight down to the ground.
Knowing that when your go-to bra dies, you need to spend your life savings on another cup to support your boobs.
That painful knowledge that a bra will only fit perfectly on the cup or the strap... never both.
Trying to make small talk with the unfortunate shop assistant getting all up in your business whilst measuring you for a new torture device.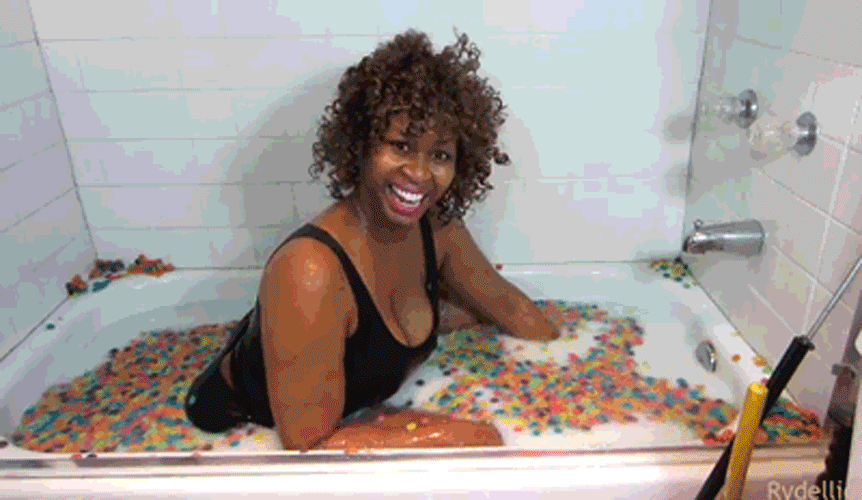 Desperately wanting to wear all that sexy stuff, but knowing full well you'll just take it off and throw it on the floor the first chance you get.
The headache you get when you walk into a bra shop and it's all those nasty flesh colours.
Seeing the cutest bra in the world but knowing deep down it won't be in your size.
Having boobs too big for bralettes, or boobs too small for any of that push-up action.
Feeling like a goddamn magician when you can take your bra off without removing ANY clothes at all.
Look, don't even get me started on stick-on bras.
Offering your friends good money to scratch your aching body underneath the bra straps.
Reminding your strapless bra that it's a bra and not a belt... stay up top ladies!
And finally, being so proud of the fact you can hook it up at the back that you desperately have to show it to someone.