Here's What The Cast Of 'PINOF' Look Like Now
26 September 2017, 11:21 | Updated: 6 November 2017, 09:42
Ever wonder what happened to those guys from the PINOF video? We've managed to track them down and you won't BELIEVE what they look like now...
PINOF was one of the most popular videos of 2009, but, as you know, its stars never followed up on its success and they soon disappeared from the internet completely.
Well now, after months of intensive investigative journalism, we've managed to track down the two be-fringed lads and are not only able to provide you with their real names, but also show you what they look like now! Brace yourself for a nostalgia trip, cos here we go:
---
LAD 1: aka 'Dan'
Dan is the lad on the left in the main image of this article. We tracked him down to a flat on the Belgian Coast and were able to have a brief chat with him (though he declined to speak on the record). He told us that he has legally changed his name to 'danisnotonfire' and likes to be exclusively referred to by that name. In fact, he told that he gets physically angry is people don't call him that.
This is what 'Dan' looks like now
He now spends his time vlogging about llamas (which he says 'never stop being funny') and also running a multi-billion dollar multinational arms company called 'Dynamic Ballistics International', which specialises in cruise missile production. Dan says he remembers 'PINOF' fondly, but thought there wasn't enough llama humour.
---
Lad 2: aka 'Chris'
Chris was the other lad from PINOF. He was always the bad boy of the pair and that fact remains to this day. He works as a repair man for the Hell's Angels motorcycle club and spends his free time taking part in amateur UFC fights, where he spars under the name 'Amazing At Punching Chris' (he admits it's not the best name).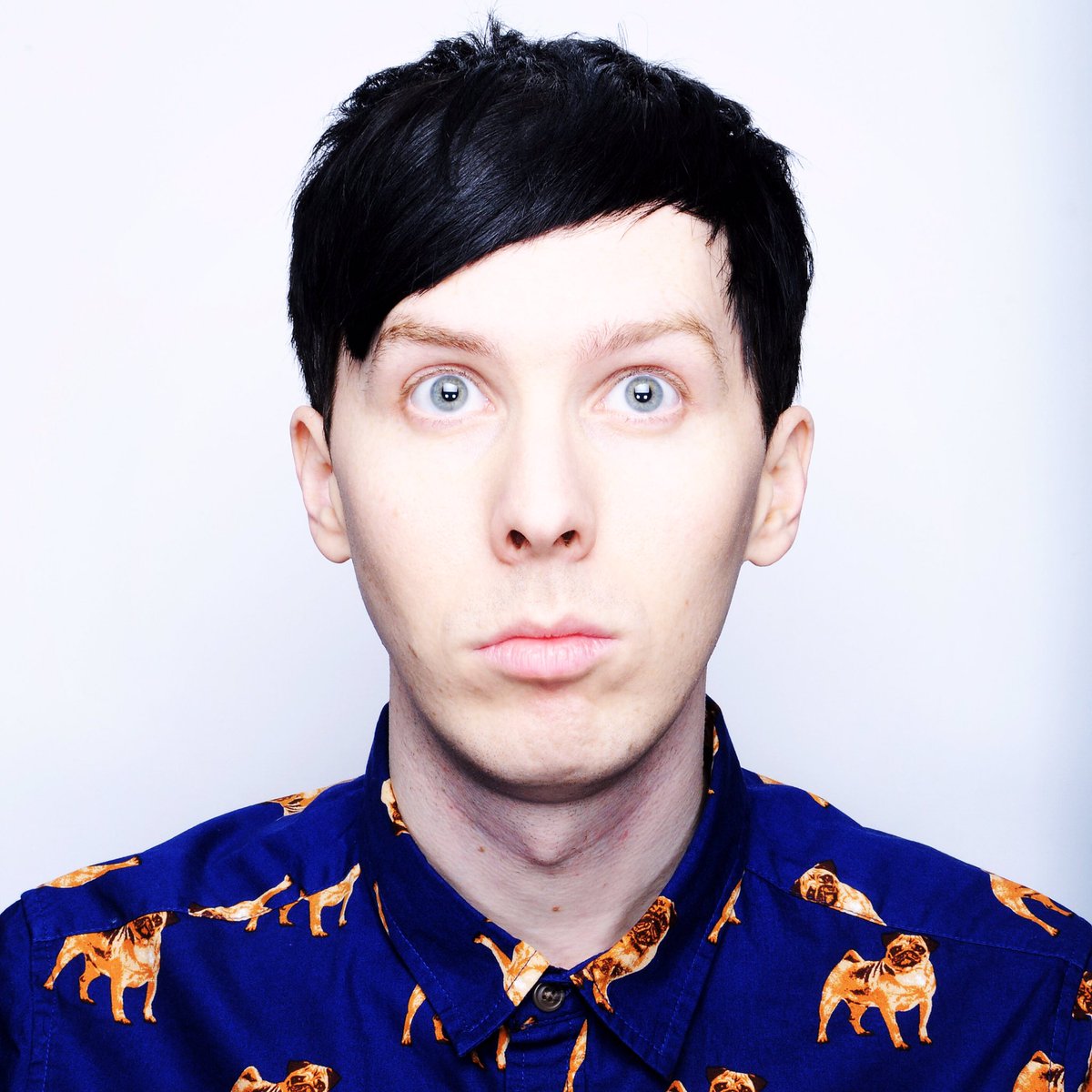 A recent mugshot of Chris
Chris says he gave up on being a YouTuber when he found out it would have to involve him being kind and nice - which disgusts him. He is never seen not wearing a leather jacket and also randomly told us that he has never played The Sims, although we're not sure why he brought that up.
He says that he would consider doing a sequel to PINOF: "we could call it PINOF 2", he said, "and do them every year ... yeah, that would be fun ... excuse me a minute, I've got to make a call." He then closed the door on us to go and make some kind of phone call.