A Complete List Of YouTubers Touring The UK In 2017
25 April 2017, 12:30 | Updated: 6 November 2017, 09:40
Get your money ready, because you're about to be bankrupt.
Look, lets just move past the fact this article is being written in April because hey - it's been a busy year so far! But, now we're mourning the end of Dodie Clark's tour and with the promise of YouTubers touring the UK with their upcoming books such as Louise Pentland, Joe Sugg and The Gabbie Show, we're now gonna start compiling a list of all the YouTubers touring the UK this year!
This is a list that will live forever. It's a living, breathing document. So pin it to your bookmark tab (or whatever it is you kids do nowadays) and check back regularly because if a YouTuber announces a tour of any description, then we will let you know in here as soon as our little fingers can type! Oh, and if you spot any tours yourself, let us know in that lovely comment box supplied below!
We'll keep this updated as more announcements come about YouTubers touring the UK - find us on social media if you know some info as well!
---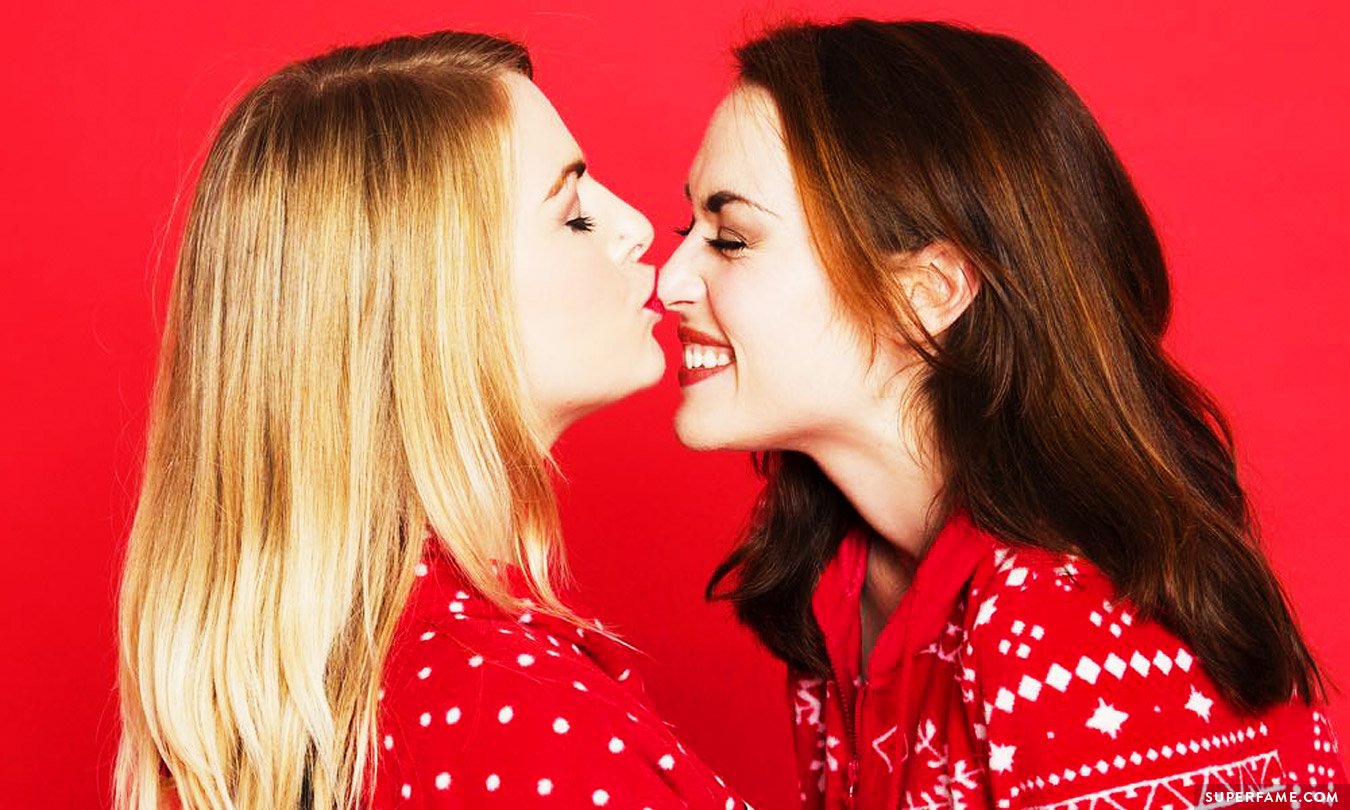 Lilly Singh (11th April - 22nd July)
Oli White (11th April - 23rd April)
Connor Franta (30th May - 2nd June)
Oh, and don't forget... Summer In The City! (4th Aug - 6th Aug)
---
As of April 10th, these are all the YouTubers touring the UK that we know about. Everything is correct at the time of writing and more information can be found via ticket retailers and bookstores hosting their various meet and greets! Keep your eyes peeled to Twitter and your YouTube subscription boxes for more tours to be coming on the horizon - it's summer, and these creators need to get out and get socialising!
And for all the latest news from the online community, check out the latest episode of 'YouTuber News', right here: