In-Depth: #WeStandWithZoe Demonstrated The Very Best Of The Internet Community
28 March 2016, 16:19 | Updated: 17 October 2017, 09:40
Yesterday, there was uproar when a perfectly innocent sent by Zoe Sugg (also known as Zoella), which happened to feature a metric millimetre of her underwear was immediately reported in in the mainstream media as 'saucy' and 'unsavoury'. You can read all about that nonsense here, if you aren't caught up, but today we're not going to talk about the 'incident' itself, we're going to talk about the reaction, which was frankly awesome - even more awesome, in fact, than this very awesome GIF: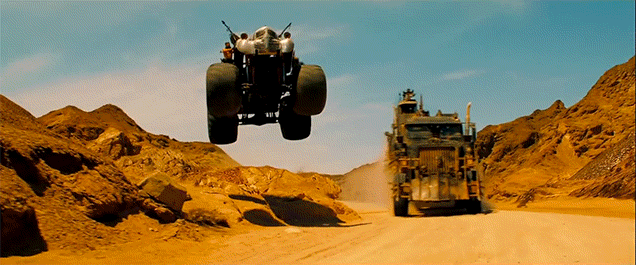 Pretty damn awesome, no?
Team Internet Was At It's Best
The Internet reacted to this slut-shaming with a heartwarming show of solidarity. The hashtag #WeStandWithZoe soon became the number one trending hashtag on twitter, as members of Team Internet came forward to slam the needless objectification of someone that has long been a figure of inspiration.
YouTubers and YouTube viewers came together to both voice their support and also post pictures of themselves in their undies as a sign of camaraderie.
It Shows Who We Really Are
It was a beautiful sign of what Team Internet is truly about. In an age when the internet is most frequently associated with trolls, horrible YouTube comments and whatever Nicole Arbour is up to, it was hugely refreshing and uplifting to see the true face of the online community being illuminated. It shows that Team Internet looks after its own, it shows that Team Internet is not a group that will simply tolerate nasty, unnecessary stories being written about creators that we love.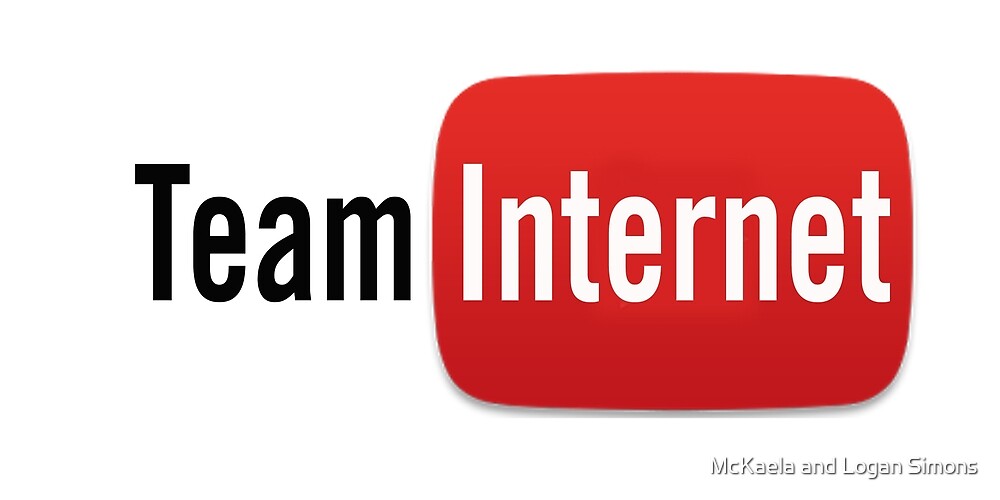 This Is The Future
As much as the traditional media may continue to write-off YouTubers as a 'fad', as lacking in influence, this hashtag, this movement, was a sign that they could not be more wrong. The voice of the online community is growing stronger than ever and it's a voice that is very clear in saying: "hey, maybe stop being a douche, ya douche." While the openness of the internet will always mean that there are a fair of share of idiots and people who don't understand what a prank is, this incident is a beacon we can all point to when someone asks (with a scoff) 'what well what is this YouTube stuff all about then anyway?' It's about people of all different kinds coming to together to share in the love of awesome people making awesome things.