All The Gamer Snapchat Usernames You NEED
30 March 2016, 15:47 | Updated: 17 July 2017, 12:14
If they're not on this list, then they're not on Snapchat.
Snapchat is all the rage right now. If you're not sending hilarious filters to your friends or watching Joe Sugg pretend to be Dinglebert, then you're on the hunt for more YouTubers to follow. On this site, we're keen to give you every single Snapchat username in the history of man kind, but it suddenly it dawned on us - we need WAY more YouTube gamers in our Snapchat stories! So we've searched far and wide to make sure every single gamer on YouTube has been represented in our definitive round-up.
All usernames have been tried and tested using our own accounts, so you can guarantee that each of these usernames are 100% correct. We do so much for y'all, but if we've missed anyone off please let us know and we'll keep this list updated.
PewDiePie = flixkjellberg (barely ever active)
Emma Blackery = bananasplatter
Ali-A = OMGitsAliAlolz
iJustine = iJustine
Toby Turner = chatbuscus
Mari Takahashi = realatomicmari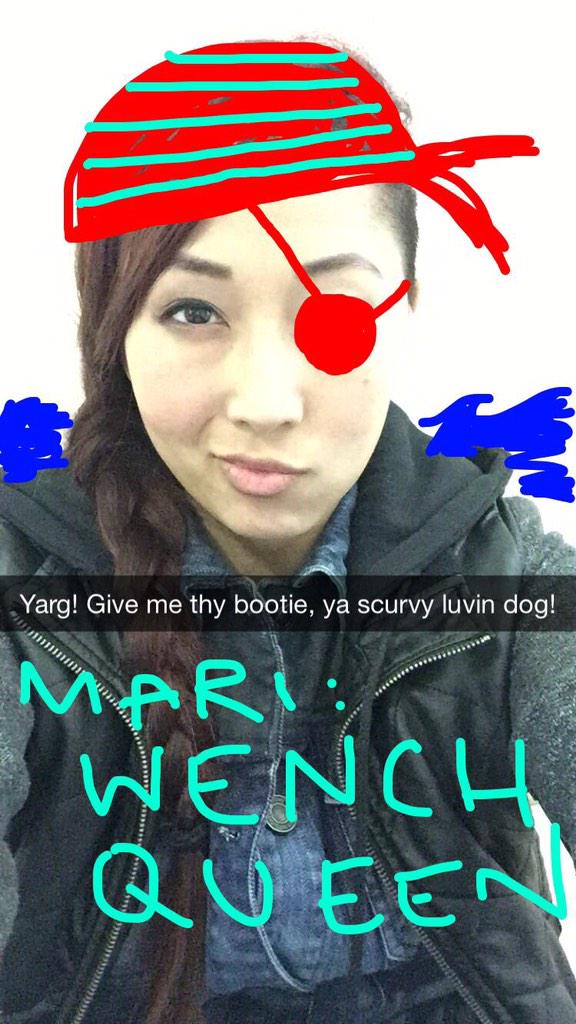 KSI = therealksi
iHasCupquake = tiffyquake
Ian Hecox = ianhecoxsnaps
Natalie Casanova = thezombiunicorn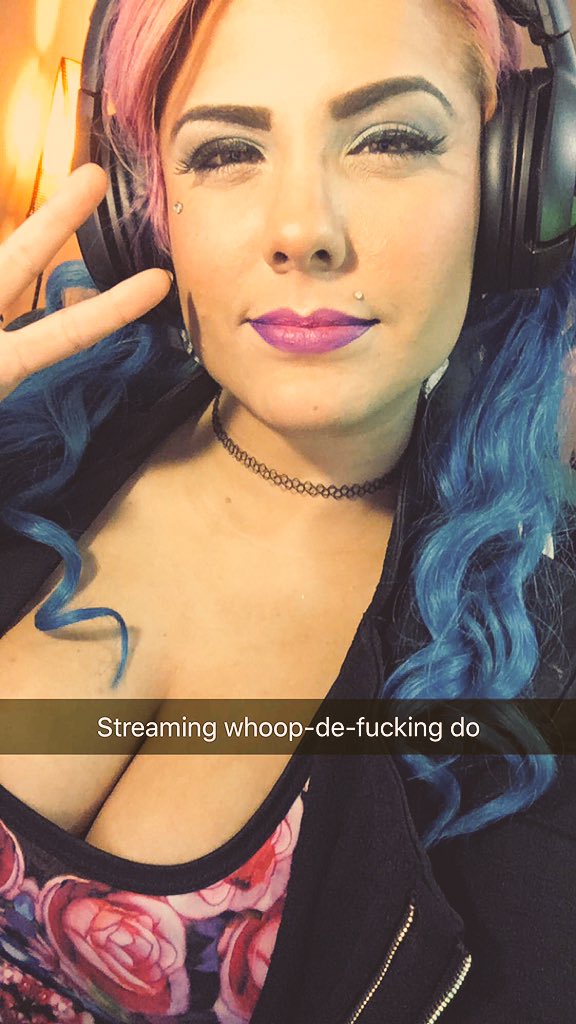 Anthony Padilla = anth0nypadilla
LDShadowLady = LDSnapLady
Syndicate = itsSyndicate
SuperMaryFace = supermaryface
CinnamonToastKen = cinnamontoastk
Ashley Mariee = ashleymarieeG
Mini Ladd = mini_ladd
PressHeartToContinue = dexboners
Kwebbelkop = kwebobob
We The Unicorns = unicornssnap (ehehe)
Yogscast = yogscastsnaps
---
To answer your burning questions, these YouTubers HAD Snapchat, but deleted them for various reasons as listed below.
Markiplier = Mark briefly had Snapchat, but it was quickly shut down after a fan encounter became incredibly problematic; "This person repeatedly sent me pictures of herself. I responded a few times and then stopped responding altogether because of bad vibes". Whilst both stories seem to agree on a conversation being open between the who accounts, what cannot be determined is whether topless snaps were actually screenshotted by Mark. Because of this drama, the gamer ended a Tumblr post addressing the matter with this statement: "I no longer use Snapchat and will never again in the future". Sorry guys!
Arin Hanson + DannySexBang = The two Game Grumps members DID have accounts as mentioned in an old Kirby's Epic Yarn video, but after a week they were deleted after the incessant snaps they received got in the way of their filming. It's SUCH a hard life being a gamer.
---
And finally, these gamers either do not have or have not publicly announced their Snapchats - but we'll let you know if our dreams finally become a reality!
Mortem3r
StampyLongNose