12 Sex Tips From Hannah Witton You Could Literally Die Without
18 August 2016, 14:31 | Updated: 17 July 2017, 12:19
It's time to talk sex.
Sex is an everyday part of life; whether you're learning about it in school, in a committed relationship yourself or simply watching a movie, it looks like everybody is doing it. But what happens if you feel concerned or anxious about certain elements of sex and sexual health, and don't know where to look for the right answer? Well, there's a lovely little British YouTuber called Hannah Witton that will literally tell you everything you could ever want to know.
These little pieces of advice come from dozens of Hannah's YouTube videos which we had the lucky job of perusing today. So whether you're keen for advice on cleanliness, condoms or even sex toys, Hannah has you covered! Here are 12 of the greatest bits of sex advice that she's passed on, that we think are vital for every single person to know - regardless of your age, gender or sexuality.
---
1) "You can buy condoms online and get them delivered to your house, so there's no reason to be embarrassed"
2) "Sex toys for lonely nights will not hurt you"
3) "If you're sensitive to latex, it's not an excuse. There are latex-free condoms available"
4) "There's so many different sex toys out there for you to experiment with"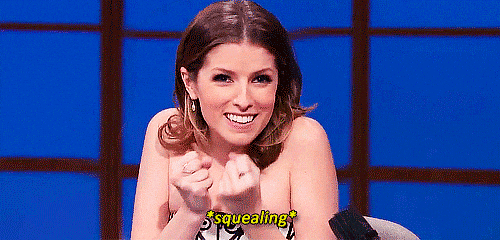 5) "Masturbation is a great way to get to know your body"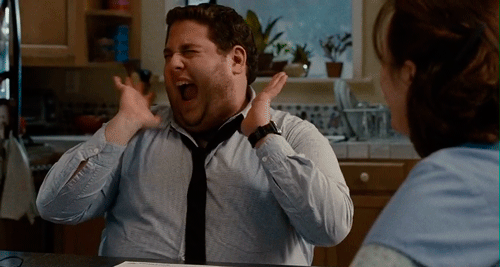 6) "Use the time to explore yourself, just relax. Don't worry about climaxing"
7) "Find out how to put on a condom together, instead of embarrassing somebody for not knowing"
8) "No soap in the vag... it's a self-cleaning system and you don't need to put any products up there"
9) "Learn how to self-examine your own breasts"
10) "Vaginal discharge is totally normal, it's just doing its healthy cleaning thing"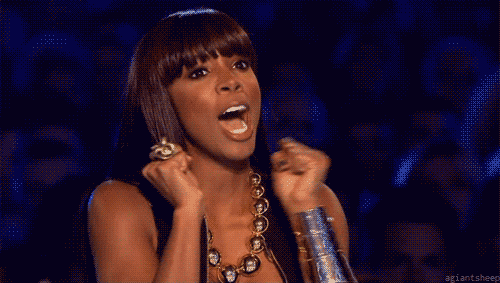 11) "People who are sexually active should get regularly tested like once or twice a year, or whenever you get a new partner"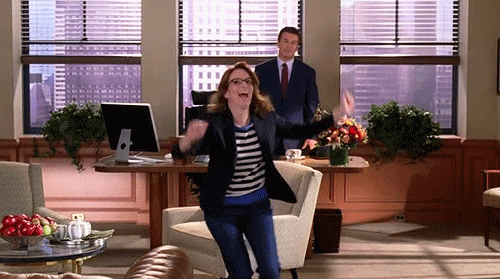 12) "It's totally normal for your vagina and penis to look very different, even to itself"
---
And if you want to stay up-to-date with everything else that's happening on YouTube right now, subscribe to our YouTube channel and watch the most informative web series in the world - SLAY or NAY!