26 Life-Changing Ways To Improve Your Social Media
11 May 2016, 13:14 | Updated: 17 July 2017, 12:16
Prepare for a lesson in social media expertise!
Want to greatly improve your fanbase, engagement rate and social media attention? We've gathered some major key hacks from across the web to help you improve the way you've been using the Internet to connect. From Twitter to Snapchat and back again to YouTube, below are 26 ways you can conquer social media and make a pretty big name for yourself online.
If you want to contribute any of your own tips, leave them in the comments below so they can be seen by everyone!
---
TWITTER
Make sure you turn on your mobile notifications to make sure your response time is IMPECCABLE. Nothing turns fans, friends and potential connections off like tediously long wait times in between conversations. It also keeps you focused on trending topics as well to stay nice and relevant.
Make sure your header and profile picture compliment your personality and account as people on the Internet always make vital first impressions. If you're a fan profile, then simply make it 100% clear that you're dedicated to the fave in question!
Pin your most popular tweet, an 'About Me' thread or even a selfie to the top of your profile for added #relatability. I've seen some profiles pinned with massive long threads of their most liked tweets, all their YouTube meet-ups and even their selfies - I learnt all about them in just a few clicks.
---
FACEBOOK
When you share updates, articles, and more, always use eye-catching images - anything from gorgeous visuals to shocking infographics will do wonders to your engagement and will get you that all important click.
It sucks, but go back through all those trashy pages you liked from years ago and REMOVE THEM ALL. They clutter up your timeline and can be very embarrassing should anybody see you like 'I Will Go Slightly Out Of My Way To Step On A Crunchy-Looking Leaf'.
We don't wanna sound like your mother, but you NEED to read through every page of your Privacy Settings, on all social media really. Check who can see your statuses to make sure those lush pictures from your holiday aren't being seen and shared by random people.
---
INSTAGRAM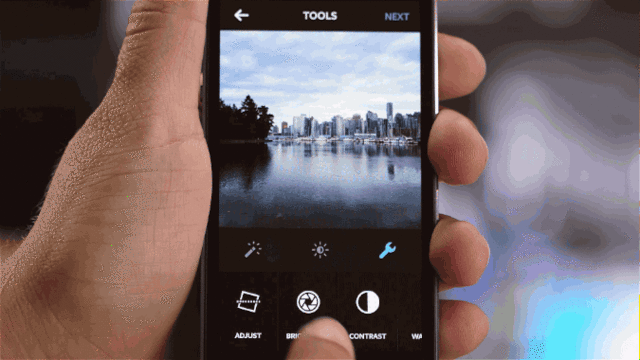 You may be on the best vacation ever or eating the greatest sandwich the world has ever seen, but don't over share. You have no idea how many people I have unfollowed purely because they spam my feed.
If you're truly dedicated to upping your Instagram social media game, try to create a theme across your profile. For an example of this, check out InTheFrow's current theme - blue and white! Themes can be based on food, a colour or even fierce selfies. An attractive and consistent theme will be far more pleasing to new followers.
Take photos on a high-quality camera and upload the images via the browser-version of Instagram. You can even edit them better as well!
Sorry again Insta, but don't take your pictures or edit them in the app. Stay spontaneous and take millions of pictures using your regular camera, pick the best and then edit in a third-party app. Perfect every time!
Finally, use hashtags and the Explore tab to integrate yourself into a community of like-minded bloggers - you'll get more engaged followers and you may even make a friend or two.
---
TUMBLR
Most important rule: BE HUMAN. Don't just mindlessly reblog and anonymously like other people's content. Try to put your own voice and opinion in the tags or comment section of posts and even spice up your profile with selfies or personal posts.
If you're concerned about the potential to see upsetting or triggering posts on Tumblr based on it's limitless accessibility, utilise extensions such as Tumblr Saviour. Add key words you love to the 'White List' and words you want to actively avoid to the 'Black List' and the extension will make sure you only or never see those tags on your dashboard.
---
YOUTUBE
In the description of your videos, make sure you put link backs to ALL your other social media platforms. It makes sure that if someone enjoys your content in one corner of the Internet, they can find you everywhere else.
Fill in every area of your YouTube channel; Related Channels, About, Header Image, Channel Trailer, Playlists and Social Media Buttons will make your channel seem more switched on and present to new subscribers.
Use annotations and 'Call To Actions' on your video only when it's necessary. They can be incredibly useful when used with consideration to the viewer, but make sure it doesn't block the video or spam them with pointless links.
Unfortunately, video quality is very important on YouTube. Make sure you're using the best filming and editing equipment you can possibly get your hands on, and then let your fun personality do the rest of the work. Key word: Lighting!!
---
BLOGGING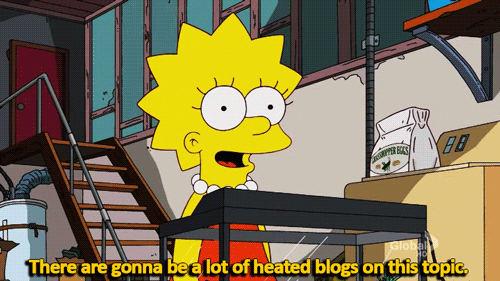 Make sure your blog is mobile-friendly as the vast majority of page views on the Internet in 2016 comes from mobile and device users. You can use tools use as Google's Mobile-Friendly Tool to test the URL of your blog and ensure that it is fully optimised to have in the palm of your hand.
Keep your blog as the place for long-form content. Don't clog up your Twitter and Facebook with massive rants - some platforms were designed for specific purposes, and that is entirely what your blog is for.
Keep your blog on one topic/theme so you can build an engaged community. People will come to expect a certain subject matter from your blog and if it gets recognised and shared about enough, you can become known for it!
Try to post content on a regular basis on your blog so people frequently come back to check out what you've been saying. It will be amazing when you see people starting to Google you and regular traffic appears on your posting date.
Social media, if you hadn't already guessed it, is your greatest friend in the world when it comes to blogging. So make sure you're all connected and you use them every single time you blog.
---
SNAPCHAT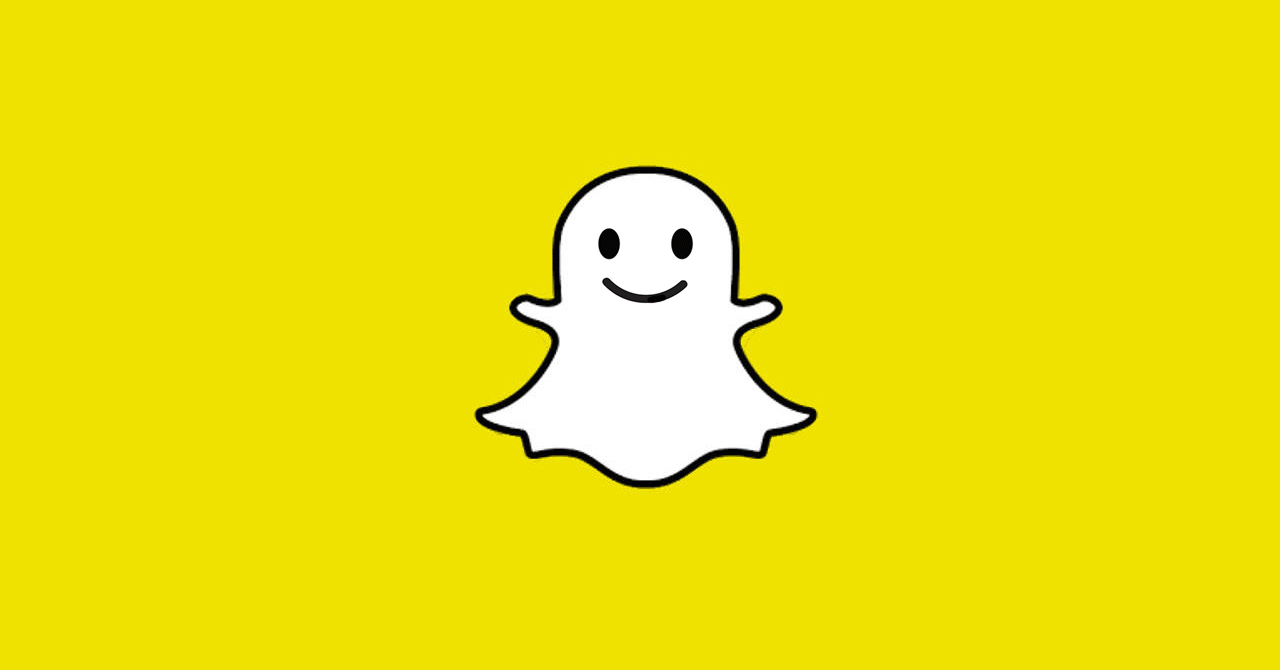 Try to go out of your comfort zone and use Snapchat to showcase YOU. You can use other apps to post pictures of food or chat with your friends - use Snapchat as your own personal TV channel.
Want to be sneaky and use the Unicorn emoji every single day? Change the date settings on your phone to trick it into thinking you've travelled back in time and now you can use the emoji's from that day!
You can add more than one secondary filter to your images once it's been captured. If you want to put the time AND your speed check over one image then select the first one, keep your finger pressed to the screen and then scroll to find the next one you want. It can be difficult to grasp at first, but keep practising and you'll have expert Snaps in no time.
Go into the 'Notes' app on your phone and type about a bunch of blank paragraphs. Select it all, copy and paste it into the text box in Snapchat and voila - now you have enough space to write an entire dissertation!