Here Are 13 Internet Dads To Fulfil Some Sorta Fantasy You Have
6 January 2017, 16:25 | Updated: 17 July 2017, 12:23
God bless the dads.
Dads are the best. Be it your own dad, or the dad of a YouTuber you like to watch, there's nothing nicer in the entire world than a wholesome, precious dad. So to celebrate all the dads in the world (and specifically the ones on YouTube), we've rounded up 13 of our favourite Internet fathers to help you feel warm inside (or any other emotions a dad may make you feel).
So without any further adieu, we here at We The Unicorns are blessed to present you with 13 of the greatest Internet dads in the world.
---
JONATHON SACCONE-JOLY
Yup, that's a dad.
ROMAN ATWOOD
Oh look, what prime dad material. (pictured far right)
THE MCELROY BROTHERS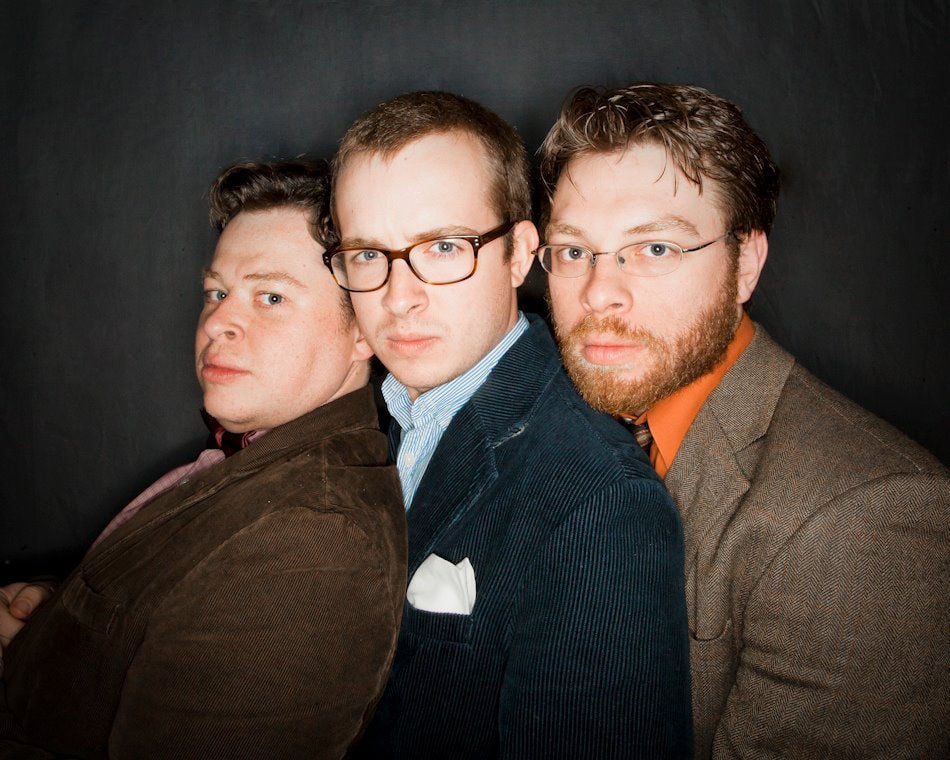 These three brothers aren't your average dads, they're special parenting boys.
TOM FLETCHER
Probably the nicest dad on the list, Tom Fletcher is the dad of your dreams.
PEWDIEPIE'S DAD
Ulf Kjellberg is one hellova dad. Just look at that superstar YouTuber he made by himself.
THE GREEN BROTHERS
These two dads have birthed many things; children, books and over $6,415,573 for charity. What good wholesome daddies.
STEFAN MICHALAK
Here is a dad on holiday with his family, wearing his dad sunglasses and dad shirt. Stylish.
JOE SUGG
Possibly the most under-appreciated dad of the year, Joe Sugg has the thankless task of keeping Caspar Lee alive on a daily basis.
---
And now, a moment for the YouTubers that are Dad AF...
JIM CHAPMAN
With his fashion sense, love of small animals and homely wife, Jim Chapman is just begging us to be a dad. Yes, begging us personally.
DAN HOWELL
To be honest, this goes both ways. Dan Howell is responsible for keeping Phil Lester respectable, whilst Phil is quite possibly the only reason Dan Howell sees the sun on a regular basis.