Here's 16 Photos Of YouTubers Using The Most Kawaii App Of All Time
20 January 2017, 13:00 | Updated: 17 July 2017, 12:23
How precious.
In a matter of DAYS, a brand new app that turns your selfies in super kawaii hand-drawn pictures has taken over the Internet. The app, which can be found in the App Store under the name "Meitu", takes your already beautiful self-portraits and turns them into the most anime-looking things we've ever seen. YouTubers have obviously been obsessed with the app, and here are the best pictures to prove it!
---
If you've missed Markiplier with coloured hair, you can thank this app for bringing it back!
[Source: Tumblr]
JackSepticEye looks even more like a hun than usual in this lime-centric kawaii madness.
[Source: Tumblr]
If it's at all possible, Amy's eyes are even bigger and sparklier than usual! This look needs to last 24/7.
[Source: Tumblr]
We already knew Thomas Sanders was a precious anime boy, but these purple eyes are everything.
[Source: Tumblr]
There's something so un-KickThePJ about this selfie but I can't quite put my finger on it...
[Source: Tumblr]
Be honest, when you found out there was an app out there that made people kawaii AF, you immediately wanted to see Dan Howell's contribution. Didn't you?
[Source: Tumblr]
HONESTLY, Phil looks more like Dan in this Meitu snap and it's freaking us out.
[Source: Tumblr]
Why has Ethan made it look like he's crying in this selfie?! Are you okay, you precious anime boy?!
[Source: Instagram]
God damnit Mortimer. You look like this app was MADE for you, especially with that sneaky Snapchat filter over the top as well.
[Source: Instagram]
Psst, Dodie Clark has bubble tears. Pass it on.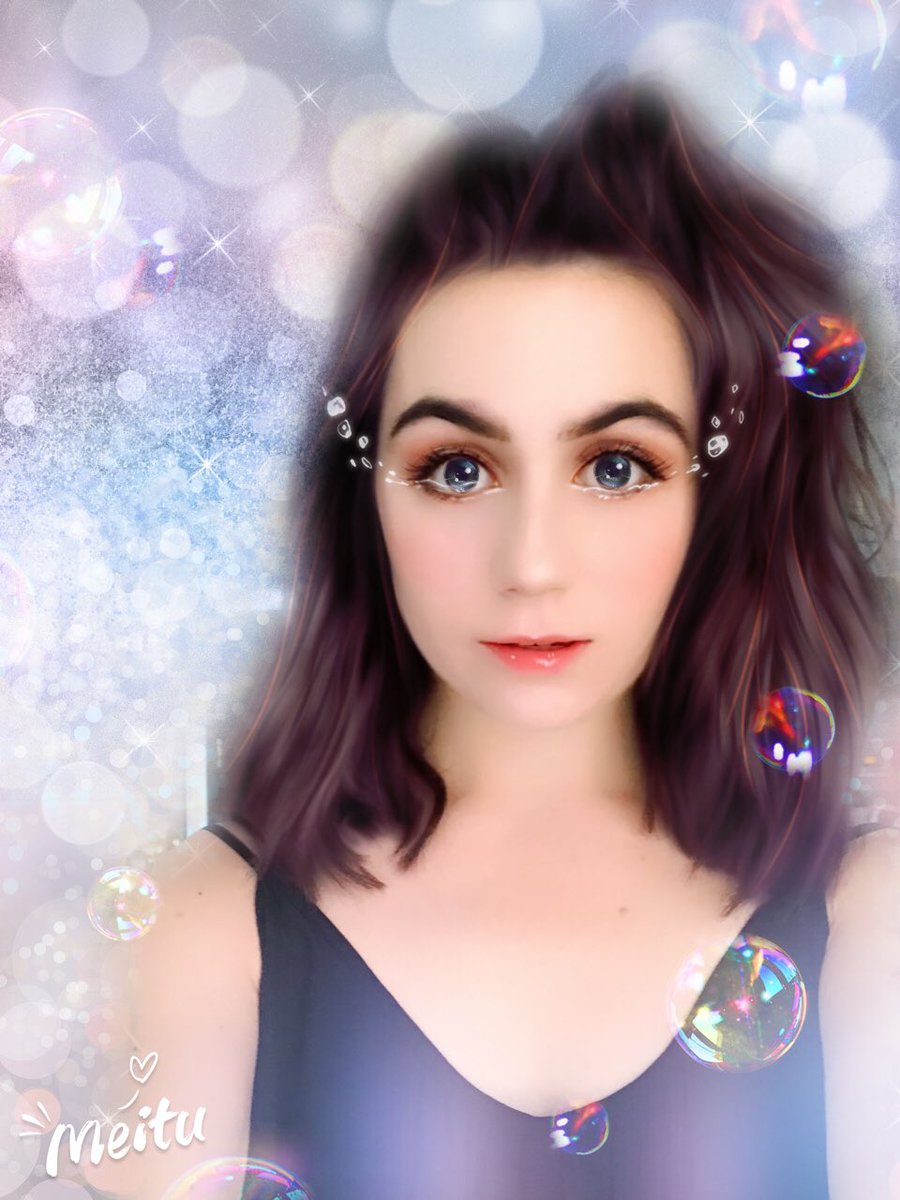 [Source: Twitter]
This app must have been made specifically for BeckiiCruel, for obvious reasons.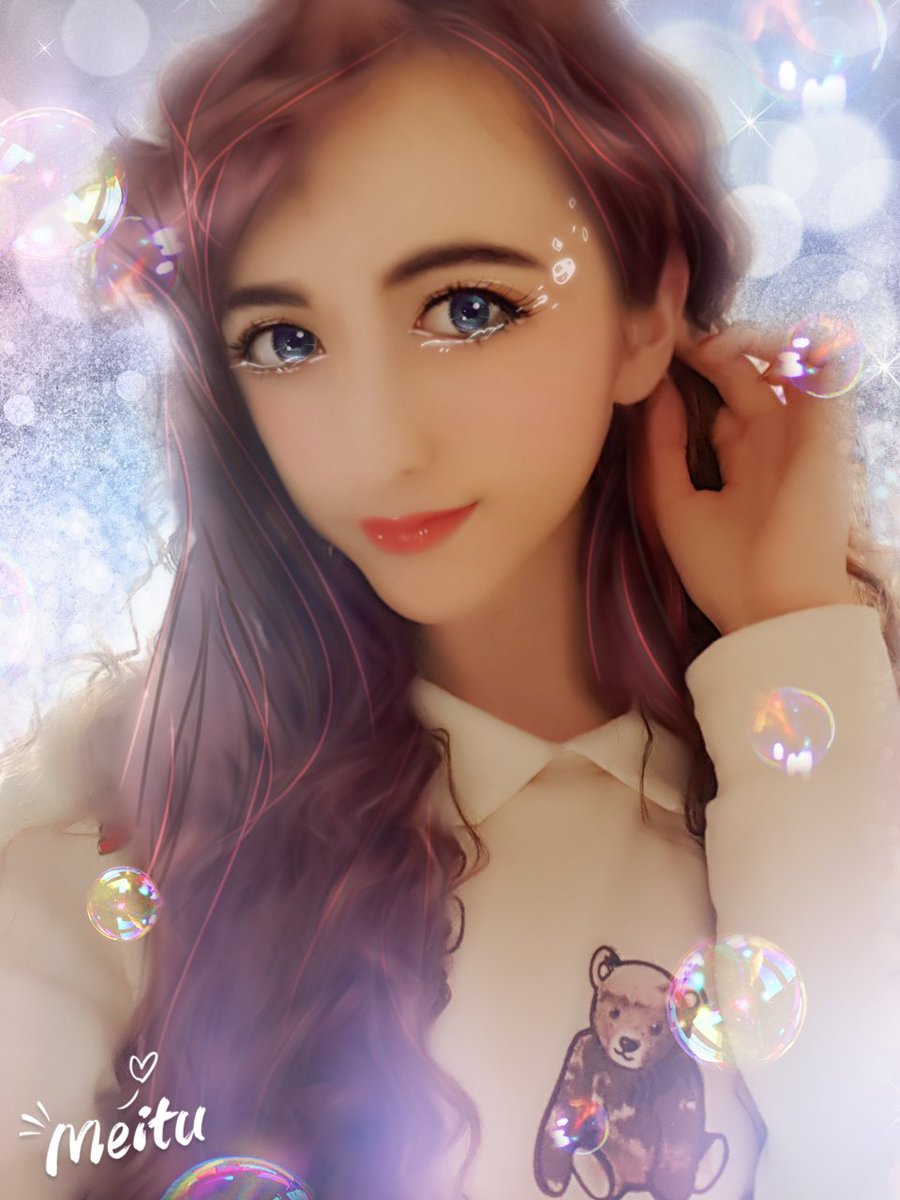 [Source: Twitter]
Kat Blaque looks so fierce in this selfie that we can barely tell it's been filtered!
[Source: Twitter]
DODGER! Those eyes are too much and we are politely asking for you to take back this image. Jesus, warn us next time.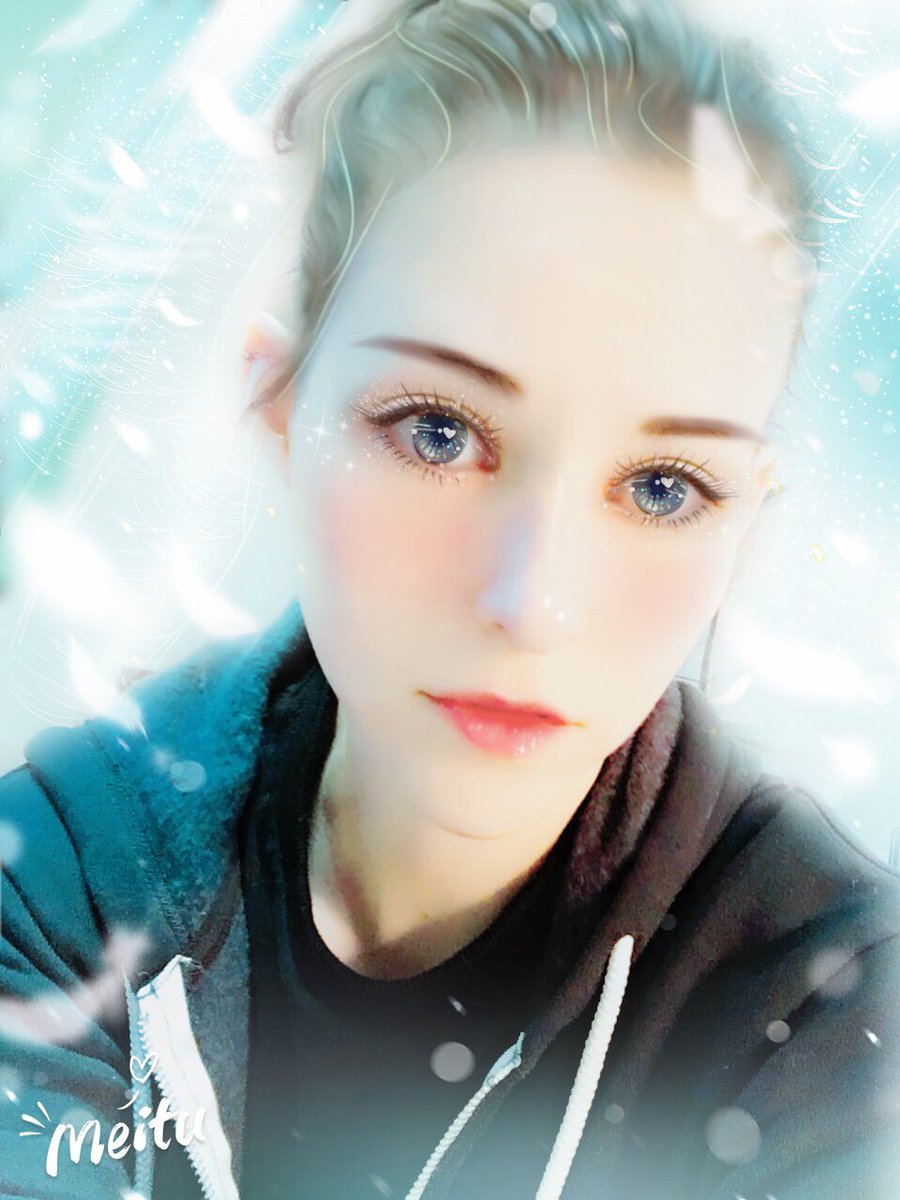 [Source: Twitter]
If you have purple hair and like to cry upwards, Meitu is your dream come true. Proof can be found with Bethan Leadley's selfie below.
[Source: Instagram]
Okay, so Emma Blackery decided to kawaii TF out of her coffee cup and we respect that big time.
[Source: Instagram]
And of course, we had to include our own soft boy, Mr Liam Dryden. Look at that ginger beard.
[Source: Instagram]