16 Gifs To Describe How Painful It Is To See Your Mom On Facebook
26 May 2016, 10:25 | Updated: 17 July 2017, 12:16
Praise mom's all over the world tbh.
Facebook is a glorious place. It's an area to share pictures of your latest day out, a place to stalk bae and most importantly, be away from the crazy life you have at home. But what happens when you log into Facebook one day and see a friend request notification... from your mom?! We've all been there and we feel your pain, but lets take a look at the most embarrassing things a Facebook Mama can do.
Whether you love your mum or find her to be the most atrocious being on the Earth, we should all be thankful for moms all over the world, so make sure you share this article with yours and let her know you're thinking about her. Oh, and maybe also mention that she really does need to stop sharing those Minion memes... it's clogging up your timeline now.
---
Seeing a notification pop-up because your mom accidently liked a profile picture of yours from years ago.
Being totally chill about your mom being on Facebook, and then immediately seeing her post a dated meme.
Witnessing your mother use the word 'lit' in her status.
Writing an in-depth letter to Mark Zuckerberg to convince him of the 50 reasons your mom should be banned form Facebook.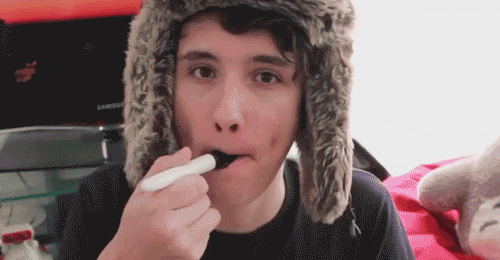 GOD MOM PLEASE STOP TRYING TO INTERNET WITH ME.
Cringing at your mom's constant status updates.
That moment when your mum tags her girlfriends in a Cosmo article about sex toys.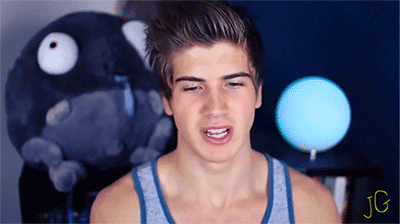 Oh dear, your mother just used #relatable in a reply to her newest profile picture.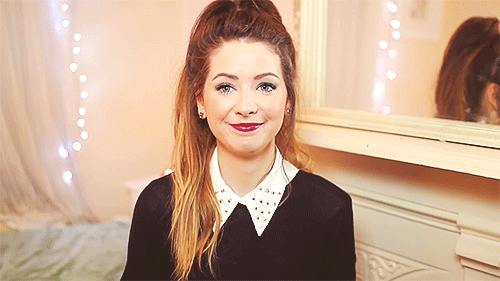 Watching your mother upload her boozy weekend pictures from her bi-annual girls night out and feeling like crawling into a very dark hole.
Finding out that she has sent a friend request to the bae you're not even going out with yet.
Checking your notifications and seeing 20 million Criminal Case game requests from your clearly-bored-at-work-mother.
Having to sit your mum down and have a serious talk about her horrific oversharing problem on Facebook.
It's your parents anniversary and their soppy messages are getting slightly out of hand...
Sitting in the front room trying to watch your mom take a new profile picture.
When you get a notification that she's sharing pictures of your old naked baby pictures on your birthday because she's #blessed.
But realising that, no matter, she's your mama and you love her to absolute pieces regardless of how embarrassing she is.