12 Pictures Of YouTubers That'll Make You Sweat, I Promise
20 January 2017, 10:17 | Updated: 17 October 2017, 09:46
Oh my...
It's finally Friday, and honestly we don't want to read anymore stories about Freak Family Vlogs and hiding porn on YouTube. So instead, we're focusing our efforts on hunting down some of the sexiest photos of YouTubers on the Internet just in case this is something you're in desperate need of. DISCLAIMER: This article is designed to make you sweat.
Let us know in the comments below if you want to add to this beautiful thirst gallery, and we're sure people all over the Internet will be thanking you for your services. However, let's keep this clean folks. There's a difference between THESE pictures and THOSE pictures, alright?
---
Look, we'll find any excuse to put this picture of Markiplier in an article. We're human after all.
Here's Lilly Singh proving that even Unicorns can ooze sex appeal.
UNWRITTEN RULE OF HUMANS: Lip biting will make anyone sweat on command.
Rose and Rosie are too much in this photoshoot. I kinda want to apologise for even sharing it with you without a warning.
Oh Phil, you're making this look very inviting.
Anna Akana is one beautiful lady when she's putting food halfway into her mouth.
Topless PewDiePie? A hint of beard? Tattoos? Muscles? Yep, we're officially sweating.
This video may have been a huge troll fest, but the sight of Jenna Marbles in a bathtub is an image you'll never forget.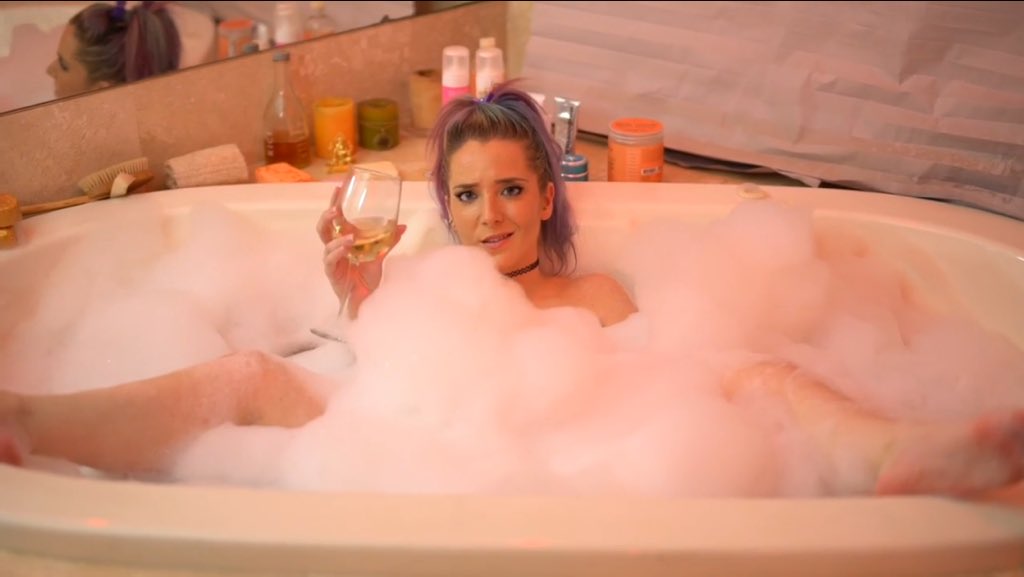 You knew this picture was coming. Let's not waste anymore time pretending we didn't write this article just for this one picture of Dan.
Seriously, Tanya Burr's Glamour photoshoot was absolutely stunning. It looks like she's sweating herself!
If you weren't covered in sweat over Troye Sivan's new music video for 'Heaven', then what the hell is wrong with you?!
And finally, the Queen of Beauty and all things Sexy - it's of course Gabbie Hanna. What a goddess.