5 Tips To Promote Your Channel On Twitter
10 September 2015, 11:10 | Updated: 17 July 2017, 12:11
The majority of us use Twitter for one reason or another; to make work contacts, to stalk Jack Howard or to tweet about the amazing new post on We The Unicorns. But when it comes to using it as a PR platform, it can be quite confusing and hard to get it right. Like all social channels, Twitter requires some serious man hours in order to build up a following and start seeing some real impressive stats from it.
We've compiled our five most useful tips to help you build your YouTube following and your personal brand.
You are not a robot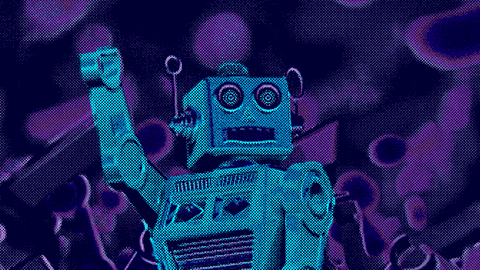 So don't let Twitter think you are. When you're eager to get your name out there, it's tempting just to follow an absolute ton of people in the hope they'll follow you back but Twitter is onto you and will likely think you're a spambot, meaning your account could be suspended and/or deleted.
Embrace the hashtags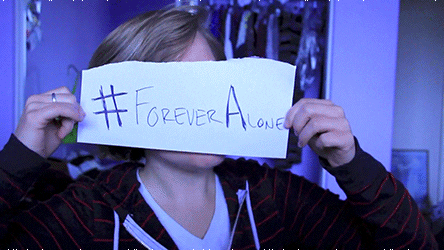 Be sure to see if fellow vloggers are using a particular hashtag and suitably engage in the conversation. Equally, consider asking people's opinions for your next video or doing a Q&A.; Creating a hashtag for your question and answer session (#AskUnicorns, for example) is a chance to get your channel name trending and open to a much wider audience.
If you've made something you're especially proud of and want to make it go "viral", be sure to create a unique hashtag for it. Em Ford of My Pale Skin Blog did this with her #YouLookDisgusting video; it's since been viewed over 15 million times in two months.
Make sure your hashtags are relevant and don't appear spammy.
Don't forget how valuable brands are
Whether you've reviewed a new game, featured a pair of shoes in your favourites or done a haul from ASOS, brands love hearing their fans talk about the product and will be quick to engage on social media. For the brands, having you essentially promote them for free on YouTube is awesome and when they RT your video to thousands of followers, you're likely to see a small jump in subscriber numbers and video views.
It can't be all me, me, me.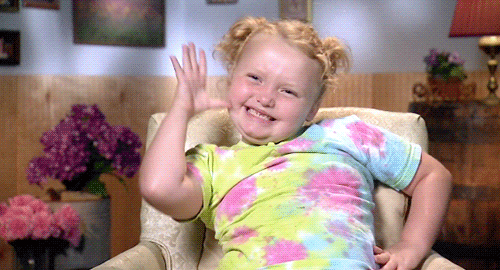 You need to offer something a little more. We're sure it goes without saying but constantly tweeting about your channel, your latest video and/or your latest blog post will only get people unfollowing quicker than you can say "vlogging camera". Make yourself an expert in the field you vlog about- whether that's gaming, men's lifestyle, make-up or Honey Boo-Boo. People will turn to you for advice and knowledge and be interested in you as a person meaning they're much more likely to hit that subscribe button.
Sort your schedule out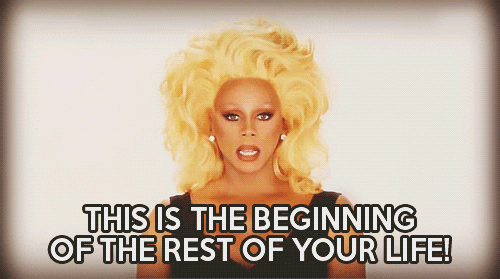 Like us, you probably have trouble organising your evening plans (seriously, Whatsapp groups are the WORST) But when it comes to your social media, you need to stay organised. Scheduling platforms like Tweetdeck allow you to pre-write tweets and set them to be sent out at a certain time. If you know you're going to be busy and not able to tweet out about your latest upload, set a time every day for a tweet to go live.
But consider who your audience are; if they're mainly in the US and you're in the UK then you want to make sure you set it to tweet at a time they're going to be most active on social media.
Sometimes we all need a little refreshing...