9 Things That Are Real As F*ck When You're Single
14 November 2016, 16:15 | Updated: 17 July 2017, 12:22
*ANGUISH INTENSIFIES*
Look, being single is something EVERYONE has to go through at some point in their life. Whether you're a tween, a fully functioning adult, or somewhere in between, dealing with situations in which your relationship status is brought into conversation is too real sometimes for words. So, we've decided to actually put it into words with nine situations that are way too much to deal with.
So without any further adieu, here are nine of the worst things to happen to you when you're single AF... and we apologise if this list gets way to real for you. Also - don't forget to let us know in the comments below if you can think of anymore situations when you wanted to do an Irish Exit out of the "Relationship talk" with your Grandma. There's just one for ya. Should we rename this article to "10 Things..." now?!
---
When your friends try to set you up with someone... but they totally misjudge your "type".
Being told by everyone in your life every possible reason why you're single. Your total over-adoration for animals is often the most prominent reason.
Not being involved in the drama and fun of dating politics.
Telling your friends and family you're happily in love, but knowing full well you ain't and just wanna go home and watch YouTube ASAP.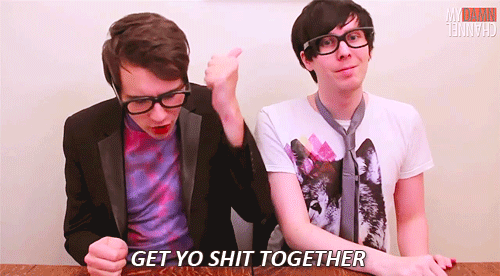 Trying to figure out why you're single and ending up with a 100,000 page autobiography.
Signing up to a dating app, but seeing all the options you have to choose from.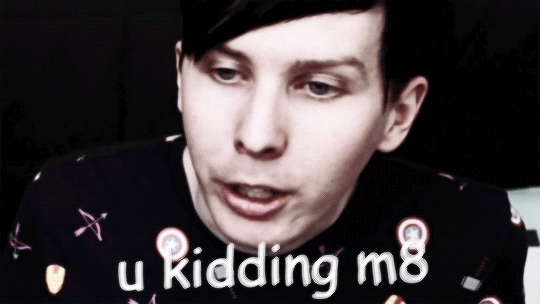 Knowing you're going to HAVE to sing both Troy and Gabriella's part at karaoke because you've ran out of f*cks to give.
Trying to convince potential romantic partners that you're actually funny and likeable.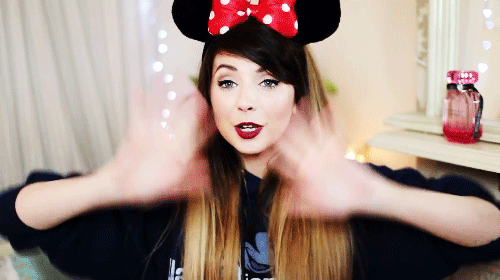 And let's not forget, family get-togethers. Just in general, they're the worst. We're just being real here.