13 Signs You're Totally Too Addicted To YouTube
6 September 2016, 09:42 | Updated: 17 July 2017, 12:20
Be honest, YouTube addiction is a real thing.
Look, we're all friends here. So let's not be embarrassed or shy when it comes to admitting the truth - we're all addicted to YouTube. Be it cat videos, prank channels, or even gaming/beauty gurus, YouTube offers such a wide variety of amazing user-generated content that it's totally understandable how it became one of the most popular websites in the entire world.
So, in order to celebrate our total, all-consuming love for YouTube and the creators we've taken to watching every single day, we've rounded up 13 ways you could be 100% addicted to YouTube. Let us know in the comments or on Facebook/Twitter how many of these apply to you - and let's find out the most obsessed YouTube fans in the world!
---
1) You get anxious when you're behind on your subscriptions.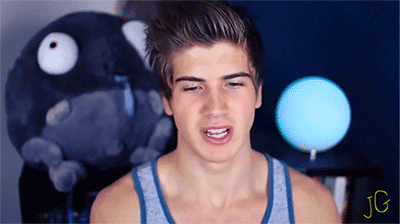 2) Just knowing you'll be AFK for a few days sends you into panic mode.
3) You have a video reference for every single conversation.
4) You know the layout of your favourite YouTuber's house thanks to all the vlogs you watch.
5) You go through an emotional journey with your faves when things happen to them - for good or bad!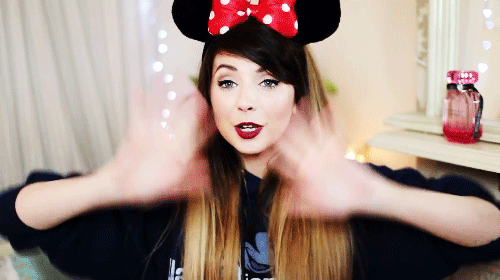 6) You find you're using your TV/Netflix subscription less, because YouTube is always on. 7) "One more video" quickly turns into an all-nighter.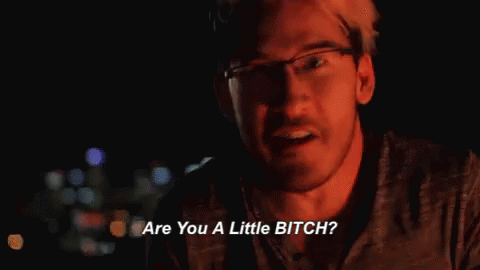 10) You own at least three pieces of YouTube merch.
11) You're willing to turn off your ad-blocker to support your faves.
12) You've stayed up late to wait for a video to upload on schedule.
13) You have a separate social media account dedicated to YouTubers (even if it's a secret one!).