12 Things You'll Only Understand If You're Dating Yourself
21 October 2016, 11:16 | Updated: 17 July 2017, 12:21
Self love = the best love.
Dating yourself is honestly one of the healthiest trends to have become popularised in 2016. Say goodbye to the overwhelming pressure to find a life partner and plan out the rest of your life, because we're all too busy figuring out which movie we're going to see by yourself or which restaurant you're going to eat at alone. So to celebrate all those happy single folks out there - this article is for you!
If you're having trouble convincing your friends, family or potential partners that being single is truly one of the best things on the planet, then make sure you send them this article. We're about to round 12 reasons why dating yourself is one of the most positive and important experiences anyone can have in their entire life. And if you think we've missed anything that YOU love about dating yourself, let us know in the comments below!
---
1. You can take yourself out for dinner WHENEVER and WHEREVER you want with zero hassle or conversation.
2. Your space safe, be that your home or bedroom, is entirely your own. It's not called loneliness anymore; it's called "alone time".
3. You get time to figure out your own boundaries - whether that's between intimacy or personal reflection.
4. Over time, you can see that your friendships have improved.
5. Every single day is #TreatYoSelf day with only the one person to please.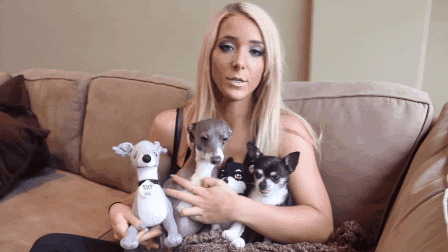 6. TBH, you get more alone time on the Internet.
7. You can cook all your favourite meals with absolutely no compromise.
8. You get to learn so much more about yourself and what you want to get out of a future relationship.
9. Honestly, there's absolutely no drama.
10. You have an astonishing amount of free time to discover new hobbies and interests.
11. You never get cancelled on!
12. You can dress up literally however you want with zero concerns about trying to impress someone.