16 Things About Being An Adult No One Ever Tells You
16 January 2017, 15:56 | Updated: 17 July 2017, 12:23
It doesn't get easier from here.
You've survived your childhood, and you're maybe just reaching the end of puberty, but we're so sorry to inform you that things aren't getting better just yet. Just around the corner is the biggest challenge of your life so far - becoming an adult. Things get expensive and suddenly you're in charge of things you never wanted control over, but we're here to help however we can.
Here are 16 things no one will ever tell you about being an adult until you get there and make those mistakes for yourself. So, as a group of barely functioning people kicking about in their mid-20's, here is everything we've learnt so far.
---
We're sorry, but Ł1,000 means WAY less money than you think.
The after effects of junk food will haunt your body way longer than your food baby ever will.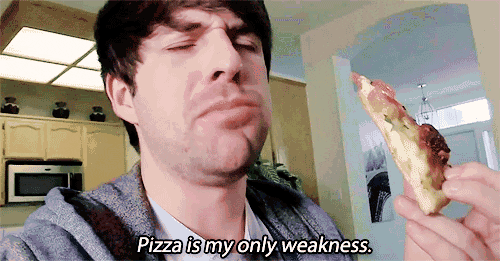 Your adult beauty regime will get significantly longer, according to how young you want to look.
Water needs to become your best friend, as soon as possible.
You'll hit a second puberty in which you'll continue growing hair in weird places, every part of your body will hurt and you'll never be able to stop sweating.
A proper sleeping schedule will love you back.
People classified as "adults" will always be five years old than your current age. Just push it away as long as possible.
All of a sudden, you will realise that your parents were always right.
Big words like "mortgage", "life insurance" and "motor legal protection" will quickly become very real and very expensive.
You should start planning your encounters with Netflix because you're wasting too much time browsing.
Writing lists will become a major part of how you need to function on a day-to-day basis.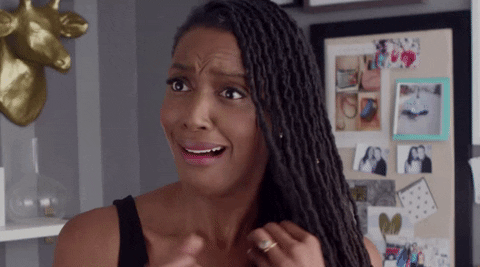 Exercising for the sake of it does nothing until you find the workout that suits YOU. At the end of the day, yoga isn't for everyone.
You will need to take the time to remind yourself what success means to you - marriage, babies and jobs are different goals for different people.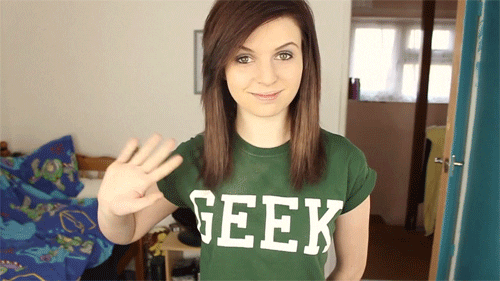 For gods sake, read more food labels. Learn what is going into your big, stupid adult body.
You'll come to realise how short a year really is.
And finally, you will NEVER truly be an adult. It's all a lie and you'll come to realise that everyone around you is just faking it. You're doing great kid.