VidCon Europe 2017: Here's Every Single Creator Coming To Amsterdam
24 February 2017, 17:05 | Updated: 17 July 2017, 12:24
Have you got your tickets yet?
So here comes the make or break question... have you got your tickets to VidCon Europe 2017 yet?! If not then hurry the hell up because it's happening in a few months. But if you have, then we have some amazing news because every single YouTuber mentioned below is going to be meeting you there!
Make sure you bookmark this article and check back regularly to see which new creators have been announced. You can also follow their official Twitter account to get live updates as and when new YouTubers are revealed.
---
So far, as of the 17th of March, these are all the YouTubers announced so far...
BibisBeautyPalace
Brady Haran
Caitlin O'Neil
Charli Marie
Cinemates
Defano Holwijn
Freddie Wong
FreshTorge
Gekke Markie
Gio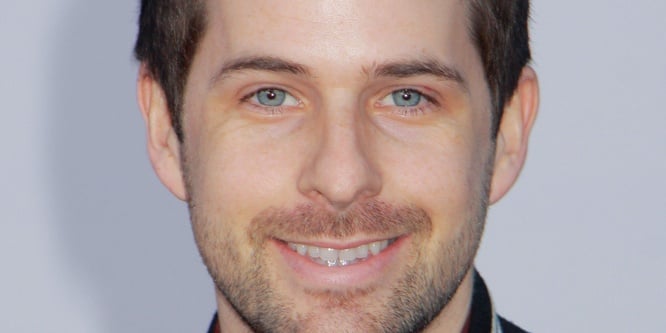 Julian Classen
Kati Morton
Nika Er?ulj
Niomi Smart
Onnedi
Rasmus Kolbe
Rosianna Halse Rojas
Sally Le Page
Sanne Vliegenthart
Sarah Close
So, how freaking excited are you now for VidCon Europe 2017?!?! If you still need to buy tickets, here's a handy and strategically placed link, just for you!
Save