Here Are 12 Totally True Alternative Facts About YouTubers
8 February 2017, 16:46 | Updated: 17 July 2017, 12:24
Are you ready for the truth?
Alternative facts are everywhere. We can't live a single day anymore without more and more thing being exposed as fake news stories and would you believe it... YouTubers have been covering up this whole time as well. We've done some seriously deep research and discovered 12 facts about 12 YouTubers that you need to know RIGHT the frigg now... or else the world is in total peril. We mean it.
So, without any further adieu, let's take a look at some of the most extraordinary alternative facts about YouTubers they did NOT want you to know about...
---
JackSepticEye's eyebrows are controlled by the government and transmit a complex series of code about the location of nuclear warheads.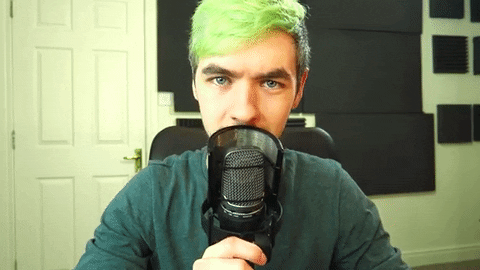 Patricia Bright's eyebrows are actually controlled by JackSepticEye.
Every hour, on the hour, Tyler Oakley must name one city from the United Arab Emirates. He's yet to explain why.
Louise Pentland turned Darcy into a Horcrux for reasons we'll never understand.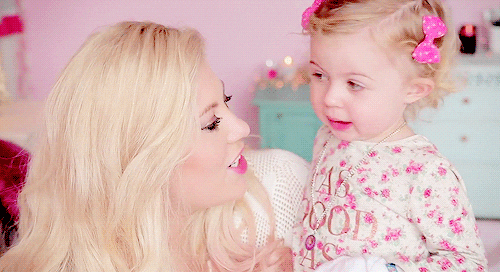 Thomas Sanders was not born like you or I. When an overwhelming level of sadness was reached on Planet Earth, Thomas appeared to bring light back to our lives.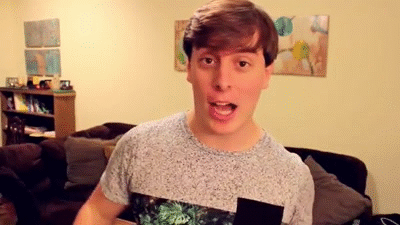 TheGabbieShow does not possess regular, functioning hips. It's how she's able to dance like that.
Todrick Hall can't sing a single note. He used the Sea Witch Ursula's powers to steal RuPaul's voice box and eventually came to be a megastar.
Dodie Clark is secretly made up of over 64% dork; making her illegal in most countries.
Jack Howard hates Dean Dobbs. Literally can't stand the guy.
Christine Sydelko has messed with Texas so many times that she's considered to be Public Enemy Number 1 over there.
Caspar Lee physically cannot function without Joe Sugg. He carries a small vial of Joe's blood around his neck at all times in case they stray too far away from each other.
Liza Koshy has zero f*cks. She lost them all in an unfortunate boating accident back in 1962.