9 YouTubers Who Surprisingly Haven't Mentioned They're Vegan
31 March 2017, 14:19 | Updated: 17 October 2017, 09:47
Because sometimes being vegan isn't the ONLY thing people make YouTube videos about!
The vegan community on YouTube is already massively established. From the likes of Freelee the Banana Girl and Sorsha Morava, a huge collection of vegan YouTubers are often found discussing their lifestyles on the platform - and then there's everyone else who have made it less of a trending topic.
So, instead of rounding up everyone who is SO OBVIOUSLY VEGAN, we've found 9 YouTubers that you maybe didn't know subscribed to that lifestyle. You may already know some of these creators actively avoid all animal products, and maybe you didn't have a clue, but either way it's undeniably part of their life... even if it isn't the main focus of their YouTube channel.
If you can think of anymore YouTubers that are vegan, or maybe we've got a couple wrong here, then feel free to let us know in the comments below!
---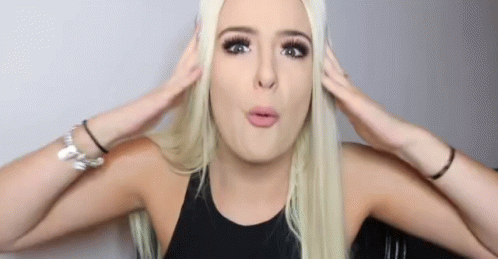 ---
Don't forget; if you think you can name even more vegan YouTubers that have channels dedicated other things in life, such as video games or fashion, let us know in the comments below and your favourite creators can be featured in this almighty list!