Here's What Some Of Your Favourite YouTubers Look Like With No Nose
24 May 2016, 16:55 | Updated: 17 July 2017, 12:16
"No nose" edits are HELL FUEL.
After the success of our YouTubers without eyebrows, we thought to ourselves "Hey, what other Photoshop horrors could we inflict on our doting readership?" And a dark little voice cried out "NO NOSE EDITS".
Let me just preface this by saying that the idea was sparked by horrifying yet hilarious "no nose" gifs like this: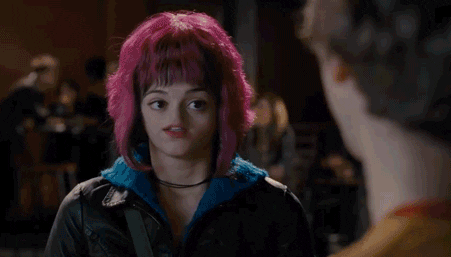 And this:
So yeah, now you know exactly what to expect. Let's just get into it.
Click to reveal the horrifying yet hopefully hilarious no-nose edits of YouTuber we know, love, and after this are a little bit afraid of!