You Can Now Get A Degree In Being A YouTuber… SIGN US UP!
20 September 2016, 09:31 | Updated: 6 November 2017, 09:37
Honestly, we wanna do this right now.
If you desperately want to make your future career one of a YouTuber/Vlogger/Content Creator (or whatever you want to call it), there's now an opportunity for you to learn how to get as many subscribers as PewDiePie. Starting this year, but with applications open for next year's course, the City of Glasgow College is offering aspirational YouTubers the chance to get a degree in being a vlogger.
As potentially the first UK course designed to teach the art and discipline of vlogging, the degree takes place over 10 weeks in the evening for students with a huge desire to start up their own YouTube channel and make a living off the Internet. The online prospectus describes the course as being "taught by a YouTuber in a webcam equipped room" where the academic modules "focus on the practical development of your own channel" - it sounds amazing!
Learn how to create your own @YouTube channel at @CofGcollege - https://t.co/jE5vQJMuIZ

— CityofGlasgowCollege (@CofGCollege) August 30, 2016
If you're thinking of submitting your application to the 10 week evening course, then here are the subjects you'll be lucky enough to study:
How To Set Up Your Own Channel.
Practical Development of Your Channel.
Top 10 Vloggers/Youtuber.
Styles of Vlog.
Platforms (Twitter, Periscope, Vimeo, Youtube).
Devices (Tablet, Phone).
Trends in Social Networking.
Statistics and Retention.
Online Profiling.
Security: How to Look After Yourself Online.
Maintenance.
Promotion Through Social Networks.
Rolling Out Your Channel.
The applications to study the degree are open right now and will cost you only Ł150 to learn for three hours a week from the 28th February 2017 to the 23rd of May - but if you make it into the big leagues of YouTube vloggers, you can earn that money back in just one video. TBH, we imagine all the homework will just be watching YouTube videos in your room, so we think our readers would ace this degree!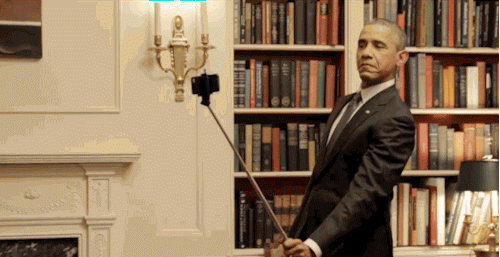 But what do you think - would you like to study to get a degree and become a YouTuber, or do you feel personality and Internet fame cannot be taught? Let us know in the comments below!