F*ck The Inauguration, Here's What You Should Watch On YouTube Instead
18 January 2017, 10:38 | Updated: 17 October 2017, 09:46
YouTube have planned day-long, back-to-back coverage of Trump's inauguration this Friday, with 4K and 360ş videos - Here's a few other things you could watch instead.
So the fateful day of the inauguration is near; and no, it's not a prank, bro. Donald Trump will be sworn into the office of the President of the United States in just a few days' time. And because it's their obligation as the biggest online video website around, YouTube are planning day-long, back-to-back coverage of the whole inauguration.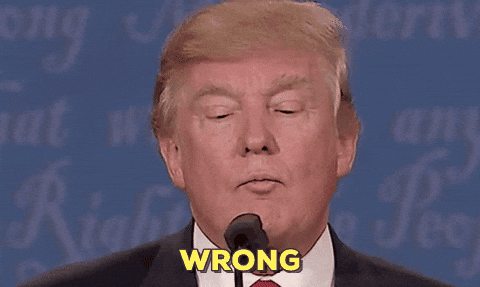 YouTube are offering you your pick of the inevitably depressing event; and working with at least seven news outlets including USA Today, C-SPAN and the Washington Post, they're promising "special coverage ... in 360 degrees and amazing 4K quality" in a blog post.
Or... you could not do that.
Let's be honest - whether or not you support Trump, the inauguration is going to be a self-satisfied cringeworthy dumpster fire; and no amount of news coverage or cool gimmicks can fix that. So instead of punishing yourself with the oodles of coverage on YouTube that will no doubt be hard to escape from, we've compiled a quick list of alternative things to watch this Friday...
---
This YouTuber counting up to 100,000 in one sitting.
A 10-hour loop of "Pen Pineapple Apple Pen".
The entire series of "Monster Factory" (as recommended in our top underrated gaming series piece!).
Obama's full inauguration from 2009.
The 24-hour version of Pharrell Williams' "Happy".
Every single bizarre "We Are Number One" edit by MrMrMANGOHEAD.
10 hours of Trump saying "bing bing bong".
Literally anything else.
These are just our recommendations; but YouTube is a big website, and you can find anything to suit your needs. We're going to potentially have four years of this sh*t, so afford yourself a day off to watch the things you enjoy. Or go outside. Honestly, do anything you want.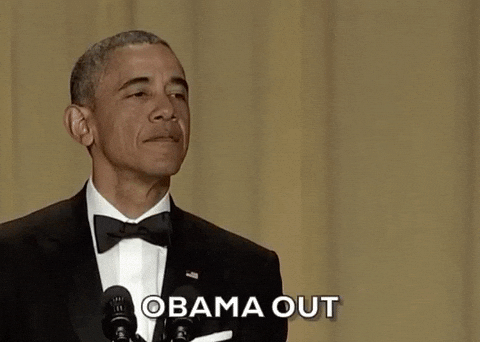 Save