This 79 Year Old Gaming Granny Is Giving Us So Much Life
18 November 2015, 17:14 | Updated: 17 July 2017, 12:11
Did you know the title of 'Best Gaming YouTuber' has already been taken? Yup, and it's by a Grandma who's WAY cooler than yours.
Move over Pewdiepie, there's a new Queen of YouTube Gaming and she's perf. Her name is Shirley Curry and as you already guessed from the title, she's 79 years old.
This beautiful little cinnamon roll has been making gaming videos for the past 4 months as she feels that 'older gamers... are not represented enough on YouTube'. What's more, she has a 'beast of a gaming computer' and 'can now play like a Boss'! CAN WE ADOPT HER?!
After watching every single one of her videos, we're officially obsessed. And we're going to show you exactly why you should go hit Shirley's 'Subscribe' button faster than anyone else's on YouTube.
[MINOR FALLOUT 4 SPOILER ALERT]
Even when mercilessly trying to kill a Dodo, she's so gentle.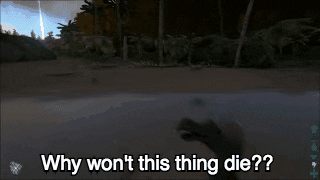 Her love for the Animal Kingdom knows no bounds.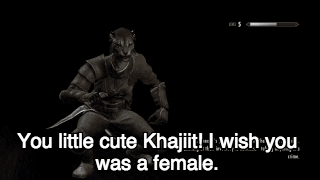 When trapped in an underground vault following a nuclear war, she has the logical response.
Her priorities are spot on when it comes to alcohol consumption.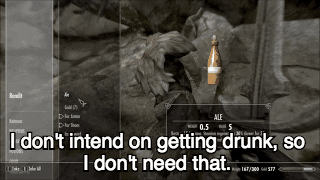 Upon witnessing the killing of your wife, she presents us with the most accurate word.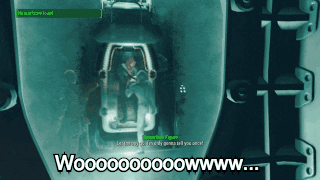 There is nothing more fascinating in the world to this Grandma than a pixelated shadow.
It's okay to find humour in the slaughtering of your enemies.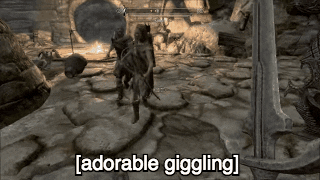 And the most important reason to love Shirley - nothing will get in the way of her video game based trail of death and destruction.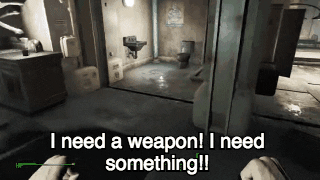 We weren't lying. Shirley Curry (a.k.a The Gaming Granny) is the best person on YouTube to fill your Let's Play fix. Especially if you're keen on finding a channel that regularly posts quilting patterns - Shirley has maaaad quilting skills!!