Global's Make Some Noise Charity Day Is Back: Here's How You Can Get Involved
9 September 2016, 08:04 | Updated: 17 July 2017, 12:20
It's time to Make Some Noise!
On Friday 7th October, We The Unicorns is teaming up with our sister websites and radio stations across the Global family for Global's Make Some Noise charity. The charity is designed to raise money for small (and even tiny!) charities and charitable projects that don't usually get heard. Here's a little video that explains what it's all about:
Who Exactly Gets Help
Make Some Noise provides money and support to a range of incredible causes across the UK. For a full list of all the projects that will be helped by your donations, you can check out this shiny list from our friends at Radio X: by clicking right here.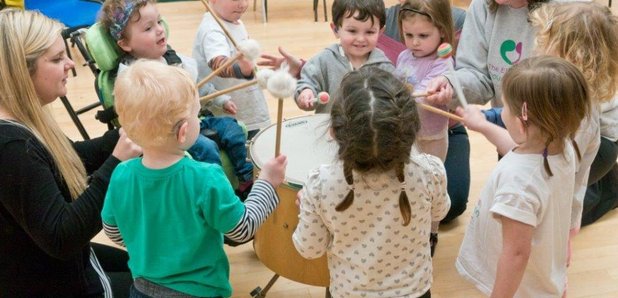 So What Is We The Unicorns Doing?
In the run-up to Make Some Noise day (Oct. 7th) We The Unicorns will be posting all kinds of lovely, shiny (and fun!) articles and quizzes, all designed to raise awareness for this awesome day of charity and hilarity!
As you can see, it's all about trying to make a difference in the world. If you want to get a head start on the good times, you can donate right now by clicking this big, obvious 'donate now' button: