Michelle Phan Just Released An Empowering Debut Comic Book
21 March 2016, 12:00 | Updated: 17 July 2017, 12:14
Is the comic book the new YouTube book phenomenon?!
If you think you've seen every single way YouTubers can take over the publishing world, then think again because Michelle Phan just released her brand new comic book series and it looks absolutely incredible. Originally conceived when Phan was just 11-years-old, the new series called Helios: Femina is literally a dream come true for the YouTuber-come-entrepreneur.
"I actually came up with the concept when I was a kid, so I'm really excited to finally share the first chapters of my creation", Michelle says in an official statement following the comic's release last week. The first three chapters are available to read right now exclusively on the LIVE Webtoon platform, with the remaining 26 chapters being released for free every Sunday beginning the 27th of March.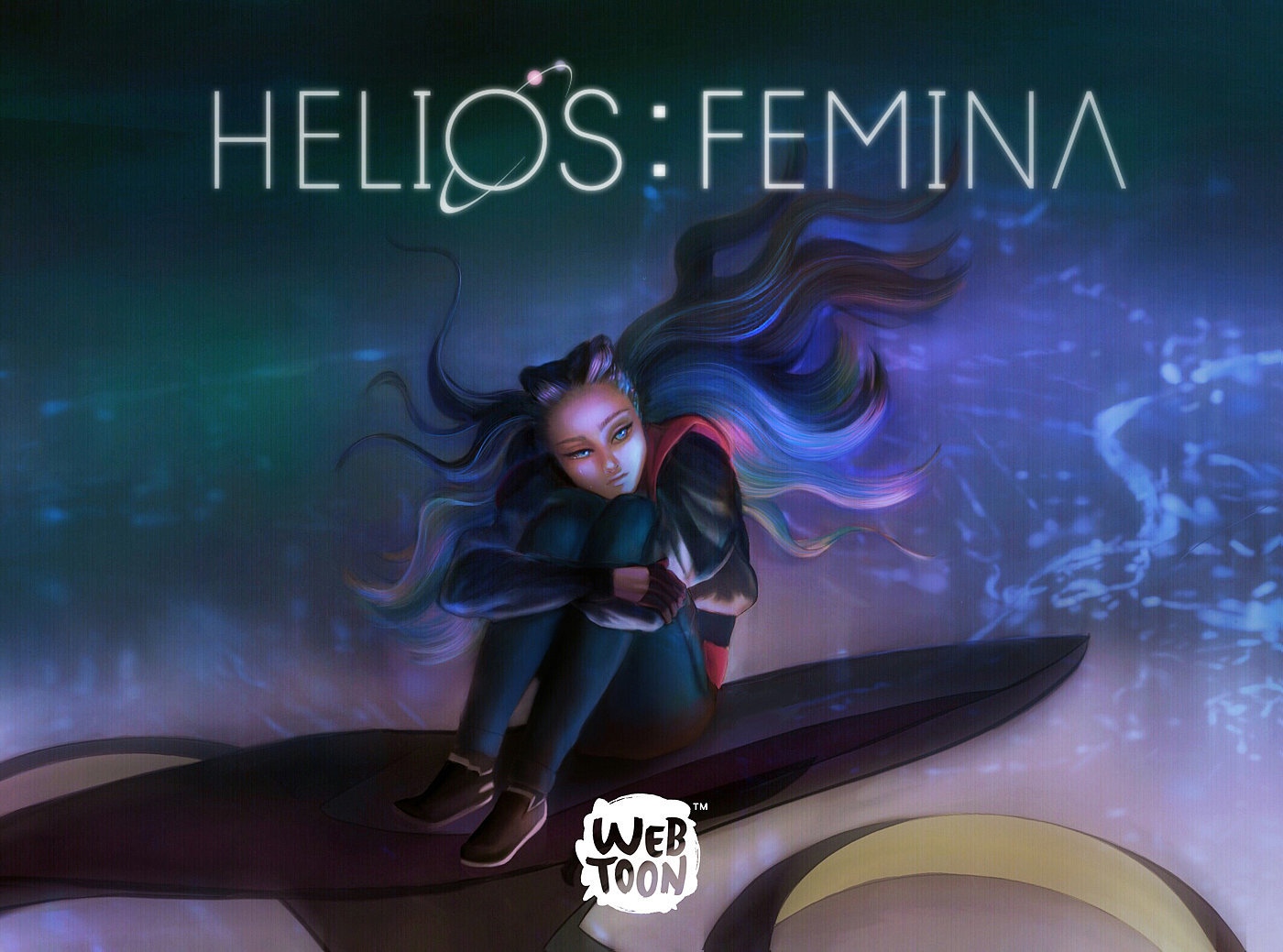 The comic series is set in a fantastical yet dystopian future not too far from our own where a young woman called Rhea finds out that not only is she magical, but that she needs to save humanity. However, as Michelle reveals to PEOPLE Magazine, the underlying message is actually centered on something other than humanitarianism; "It was very important for me for the storyline to be centered on female empowerment. By sharing one powerful story, I believe you can ignite a movement and create a positive, supportive community".
JunKoo Kim, one of the founders and heads of LINE Webtoon said that she's "really proud of our wide appeal to female comic readers, and we couldn't do that without partners like Michelle creating such digital native, quality content that fans are excited to read". To help support the launch and the theme of empower women, Phan featured on the 'Women in Digital Comics' panel at the SXSW Festival recently to discuss her excitement and passion for the comic book.
If you're keen to start Helios: Femina immediately, just follow this link to the official LIVE Webtoon profile and begin your journey - the next chapter is coming in just six days!