Newspaper Accidentally Uses Picture Of Zoella's Waxwork Instead Of Her
18 August 2017, 08:47 | Updated: 6 November 2017, 09:42
As Icarus will tell you, wax and The Sun don't mix
We'll be the first to admit this isn't really news, but goddamn is it funny. Shoutout to the good folks at The Sun newspaper, who accidentally used a picture of Zoe Sugg's waxwork instead of the woman herself when writing a story about her. The Sun was reporting on how Zoe tweeted a GIF of Bill Cosby, completely unaware of the negative implications. @emkd_xx noticed the error:
Why have @TheSun used a picture of @Zoella 's wax figure in an article about the Bill Cosby gif? https://t.co/sf5MjTANoq pic.twitter.com/Cb4Aj6YquA

— emma (@emkd_xx) August 15, 2017
---
But they soon realised their mistake
Credit to them, they quickly realised their mistake, and the story now includes pictures of the real, breathing Zoe. As Internet writers ourselves we can sympathise with how things can get jumbled up when rushing to get a news story out. The only silver lining is for the waxworkers at Madame Tussauds, who have apparently created a waxwork so lifelike that it can fool journalists at one of the UK's biggest newspapers.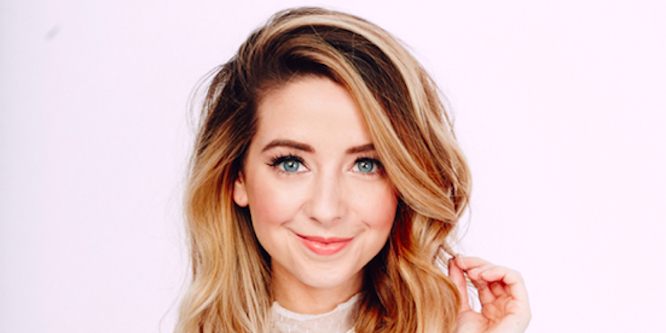 ---
For more laughs, check out this YouTuber soap opera we made with a bunch of your favourite YouTubers: