Are Nintendo FINALLY Apologising To YouTubers With Their New Console?
20 January 2017, 11:33 | Updated: 17 July 2017, 12:23
Is it good news from here?
If you aren't caught up on all the hype yet, then you need to wake up to 2017 faster; because there's a brand new games console coming out in two months. From the brilliant team behind Mario, Zelda and Pokémon, Nintendo are about to release the Switch into the general public... but we have a sneaky feeling YouTubers are more pleased to see it than we are.
First, let's just catch up on the huge beef Nintendo seem to have with YouTubers uploading footage of their games.
For a long time (like, at least a few years), YouTubers who have created Let's Plays of any game made by Nintendo have been slapped with Content ID strikes and copyright restrictions; resulting in their videos being removed, or all their ad revenue just being sent straight to the developers. Because of this, YouTubers have basically boycotted Nintendo, and it's now extremely rare to find Mario and his friends played by the likes of PewDiePie.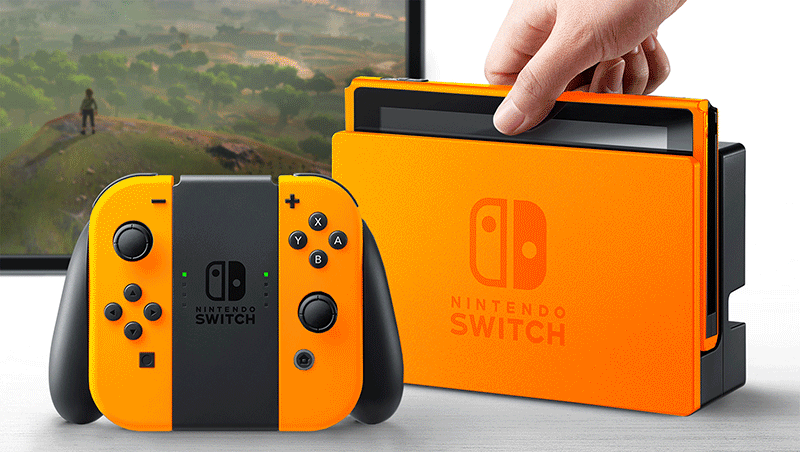 Thankfully, with their brand new console (hitting the UK in March!!), it looks like they're ready to apologise for being so controlling with their old copyright rules. On the console itself, players will now find the brand new "Share" button, suggesting that footage can now be recorded and distributed across the Internet - however, this is presumably only once you pay and sign up to Nintendo's Partnership Program. If you want to read more about that, click HERE to see Felix's rant back in January 2015.
But hey, good news everyone; It looks like Nintendo might be letting you watching Mario on YouTube soon!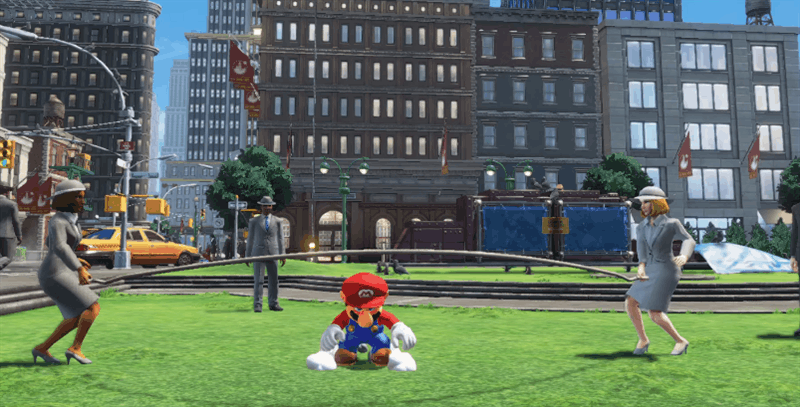 Let us know in the comments below if you'll be getting your hands on the console, and which game you're excited to play the most! We're personally DYING to get on the new Zelda game.