Pakistan have FINALLY Made YouTube Legal
20 January 2016, 14:48 | Updated: 17 July 2017, 12:13
The Government have finally lifted the YouTube ban!
Good news to anyone currently residing in Pakistan - the three year ban on YouTube has finally been lifted! Now immediately go and subscribe to Dan and Phil... you won't regret it.
It was banned back in 2012 when the controversial 'Innocence of Muslims' video was uploaded, and caused major fury within the country with protests happening across the nation.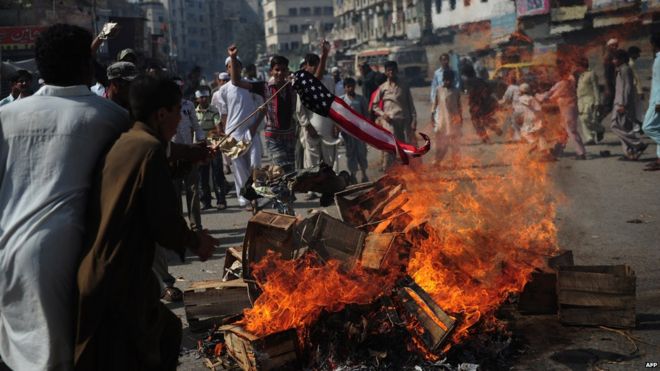 The ban has been lifted by the Pakistan Telecommunication Authority stating that it was 'no longer necessary' after a Pakistan-specific version of YouTube was launched by Google last week.
Pakistan has also, at various times, had problems with Twitter and Blackberry servers based on their continuing conflicts with technology and social media.
Unfortunately for China, Iran, Syria and Turkmenistan - YouTube is still blocked for you guys!