Here's Why It Looks Like PewDiePie Has Lost 90% Of His Income
2 August 2017, 12:37 | Updated: 6 November 2017, 09:41
An annual report from his company suggests Pewdiepie's income has dropped dramatically.
News outlets talking about the amount of money YouTubers make has been tiring for years. But as creators become more and more transparent about the business side of things, sometimes a fact appears that makes you go "wait what?"; sort of like learning that PewDiePie's income report for 2016 appears to be 90% less than the year before.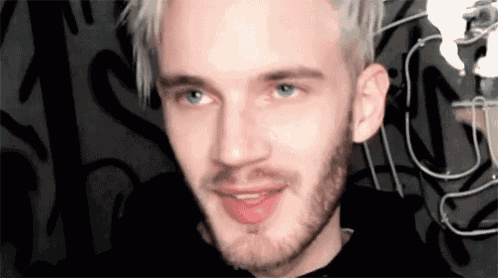 Pewds released his company's annual report in July.
Pewdie Productions AB, registered in Sweden, reported a total revenue of 7.5 million Swedish krona (approx. Ł690k) for 2016. Big numbers for  any YouTuber; but when you compare it to the year before, something doesn't add up. Because Pewdie Productions reported 75 million krona for 2015 - literally ten times more than the previous year.
So where did Pewdiepie's income go??
Short answer: the UK. Felix has been shifting more and more of his business to his new home in the past year; so it makes sense for him to rearrange where the money goes. This is the reason the report from his Sweden-based company is significantly lower; but it doesn't mean he's actually earning any less.
"I have my business in England because I've lived here for a few years now," admits Felix in an email to Swedish site Breakit. The report from his company confirms this, stating "revenue has increased significantly during the year compared to the previous year through increased production of film and sales."
So it looks as though not only is his channel still unbeatable in its audience size, but Pewds is still sitting comfortably amongst the highest earners on YouTube...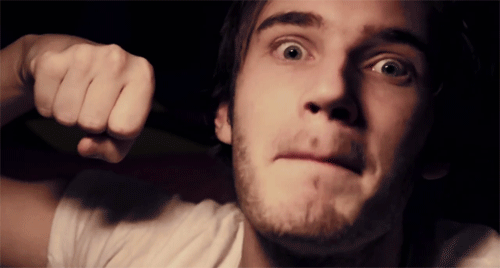 ---
Want to know how to start your own YouTube business? Buy our new book!
'Vlogging 101: The Ultimate Guide to Becoming a YouTuber' is coming out on 10th August and is available for preorder now. Find out more in the video below.