Is Tanya Burr Going To Be The New Host Of The Great British Bake Off?
14 September 2016, 10:58 | Updated: 6 November 2017, 09:37
It certainly would make a lot of sense
Let me start this off by saying that this is purely speculation - but, we have had a discussion here at Unicorns HQ and we think that there may well be a chance that YouTube's very own British baking aficionado Tanya Burr might be a likely candidate for GBBO host. Let's review the evidence:
---
She has baking experience
It's well-known that Tanya is closely associated with not only cooking, but baking in particular. In fact, the title of her latest book almost looks like a very short explanation for why she should be a GBBO host:
---
She wouldn't be the first YouTuber on the show
You may think that an internet star may be a little too 21st century for a show that prides itself on being old fashioned and typically British, but Tanya's turn as host would not be the first time a YouTuber had graced the Bake Off tent. Tanya's good friend Zoe Sugg appeared on the show last year as a celebrity guest. This is also significant because Zoe and Tanya are managed by the same talent agency.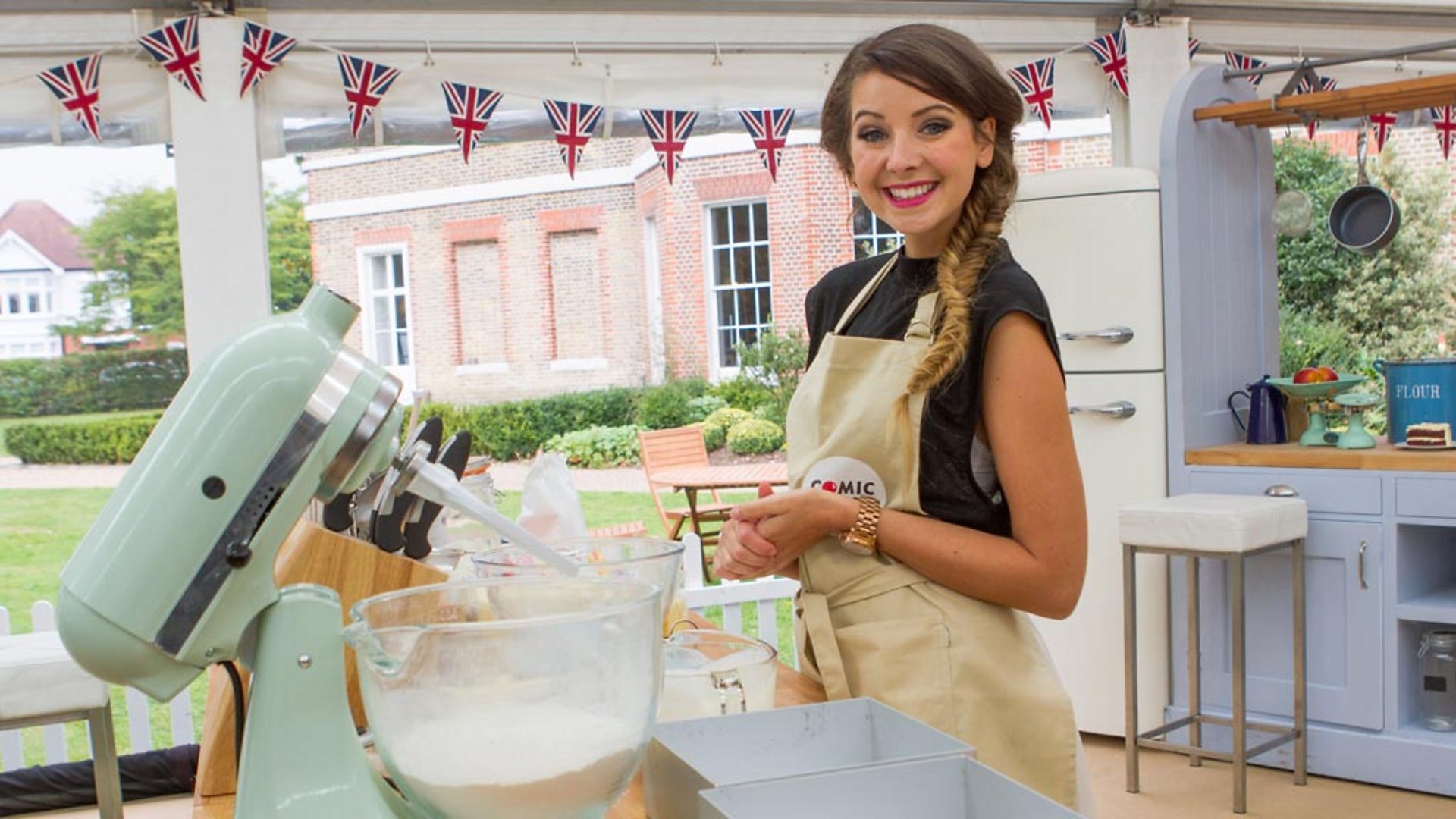 ---
She freaking loves the Great British Bake Off anyway
Watching the bake off makes me so happy ☺️ #GBBO

— Tanya Burr (@TanyaBurr) August 31, 2016
She also tweeted about - yep, you guessed it - the Bake Off hosts leaving...
Just heard about Mel and Sue leaving the Bake Off and the Bake Off leaving the BBC...so sad :(

— Tanya Burr (@TanyaBurr) September 13, 2016
---
We would like it to happen
So just make it happen, yeah? Thanks! Would you like to see Tanya take the Bake Off reins? Let us know on our Facebook page!