Teen YouTuber Dies Just Two Weeks After Coming Out As Gay In Emotional Video
9 March 2017, 11:43 | Updated: 17 July 2017, 12:25
RIP Liam McAlpine.
Tributes have poured in after the death of a teenaged YouTuber. 14 year old Liam McAlpine was found dead over the weekend at his home in Glenrothes, Scotland and his passing is currently being treated as "unexplained" by police. The shock death comes just two weeks after Liam uploaded a video to his channel called 'Coming Out' in which he revealed he is gay and had known about his sexual orientation for several years.
Speaking in the video, the teen said: "For three years... I have been gay. Go ahead and judge me, I don't care... My true friends will stick by me and my fake friends will just f*ck off and leave me behind. Go ahead... It's who I am and I'm proud. I'm proud to be gay."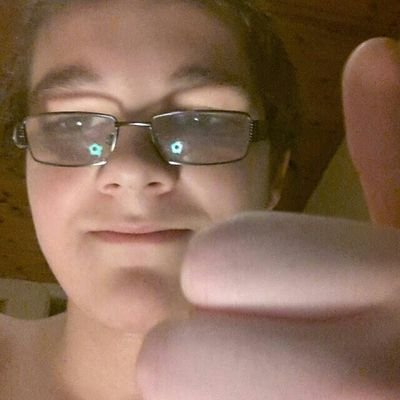 Liam uploaded a further video to his channel just a week before his death called 'bullying'; in this video Liam goes on to talk about his personal experiences in primary school and beyond and offers advice to those struggling with bullying.
Whilst police are currently treating the teen's death as 'unexplained', a letter to parents of pupils at Liam's school warned of drugs circulating around the students, including anti-depressant Citalopram which is not recommended for consumption by children. The letter stated: "While there does not appear to be any issues with the composition of these medications, if consumed they can cause serious side effects and may have life-changing consequences. It is never safe to take someone else's medicine. If you suspect that your child may have taken any of these you should seek immediate medical attention for your child." It is not yet clear whether this letter is related to Liam's passing.
Liam's YouTube channel and social media accounts have been inundated with moving tributes since his passing with his sister Chelsea commenting on one of his YouTube videos "R.I.P wee bro love and miss you millions ma wee angel you made me so happy and you made me laugh so much" [sic]
YouTube user Dannn C also wrote: "You had such a wise head on your shoulders! I hope this video reaches others who need it the most & also to the bullies themselves who may not realise just how much their words and actions can cause a major impact. Rest in paradise"
Our thoughts are with Liam's family and friends.
Save