IT'S OFFICIAL: YouTubers Make Time's 30 Most Influential People
17 March 2016, 11:23 | Updated: 17 July 2017, 12:14
Want to place your bets on who made the VIP list?
Everyone dreams of being recognised in some way, shape or form; either for their fame, their charitable efforts or their on-fleek eyebrows. But you're not a real VIP until you're recognised by Time Magazine and their bi-annual 'Most Influential People On The Internet' list, where everyone who's anyone on social media come together to prove how important tweets, vlogs and snaps are to the rest of the world.
The contenders are sized up "by looking at their global impact on social media and their overall ability to drive news", and this year the "people" are very diverse. As well as traditional celebrities such as James Corden and Kanye West showing up to demonstrate their iconic use of social media and how it enhancing their real-world fame, the list also features a whole host of individuals whos claim to fame started via social media platforms. So without further ado, here's how your favourite YouTubers and Viners made it onto the list.
Felix Arvid Ulf Kjellberg (aka. PewDiePie)
Felix breaks it onto the list based on his massively influential 42.7 million strong Bro Army for the second time since his debut back in March 2015. They applaud his influential power over YouTube by saying that his amount of subscribers gives "him a reach bigger than most TV networks". Time also mention briefly Pewds recent venture into starting up his own virtual network, RevelMode.
Laci Green
We're over the moon and totally buzzed to see Laci on the list as a YouTube channel that deserves to be heard. Time spotlight the way that Laci "offers sisterly advice on everything from hookup culture to body positivity to BDSM", and pretty much nail her to a tee. Since starting YouTube back in 2008, Miss Green has gained over 122 million views and his the "go-to host" of MTV's series Braless as well as an "ambassador" for Trojan's "Consent. Ask For It" campaign.
Lilly Singh (aka. iiSuperWomanii)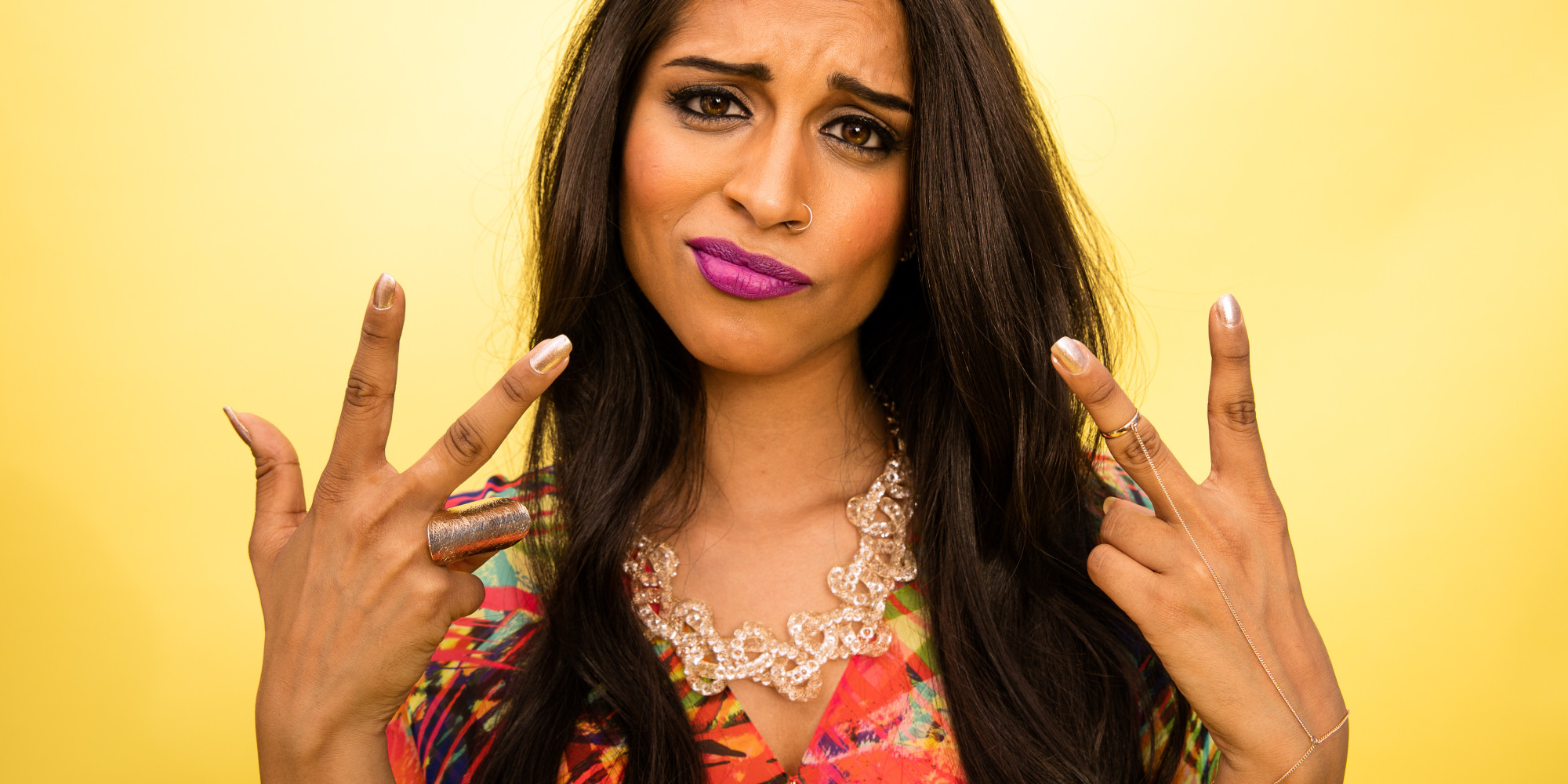 Direct quote: "The Indo-Canadian vlogger is rapidly becoming one of the biggest stars on YouTube, both on and off-screen". Yaaaaas! You go Lilly! Time describe Miss Singh as both "funny and motivational" before listing her massive line of achievements, such as her "national YouTube ad campaign", "27-city world tour" and "her first feature film", A Trip To Unicorn Island. Oh, and to top it all off she has "8 million subscribers and over 1.1 billion total views" - no wonder she made the list!
Lele Pons
First up, we just learnt that Lele is only 19-years-old. Which is absolutely crazy when you couple it with everything Time Magazine said she's influential for; "her six-second videos have been played 7.9 billion times", "she's one of the most-watched people on all of social media" and the fact that "Michelle Obama invited Pons to the White House to create a Vine advocating for children's education". Damn, Lele. We know this list is unranked, but surely you're right up the top?!
Andrew Bachelor (aka. King Bach)
We here at Unicorns HQ think that Andrew Bachelor must have been psychic when he named his Vine account 'King Bach', because he literally rules the social media platform with his 15 million followers, which as Time Magazine state is "more than any other user". Why is he so damn successful? "Many of his quick videos portray everyday scenarios - like trying to get a woman's number - gone awry". Oh, and if you think YOU have a busy 2016 ahead, remember that King Bach is going to "add four features films to his resume". Yeah, now that's what we call busy.
As well as these five beautiful digital video stars, the Time Magazine list highlighted some big name Internet celebrities from every single platform you can think of. Some of our highlights include: Baddie Winkle, Kim Kardashian West, DJ Khaled, the 'Damn Daniel' kids and Tess Holliday. Did yours make the cut? Let us know in the comments who you believe should be in the next VIP list!