YouTube Rewind Has Landed And We CAN'T EVEN
9 December 2015, 18:37 | Updated: 17 July 2017, 12:12
What even happened here?!
Yesterday we were over-excited by the concept of YouTube Rewind coming our way shortly. Today is a whole separate emotional state: are we happy to see 2015 finish or sad to leave such a fantastic year behind?!
For those behind on the trend, YouTube Rewind officially hit the web today and is already kicking up massive waves of excitement and fangirling. Unless you've been stuck in a cave or fighting distant wars on Jupiter, you cannot be forgiven for missing Rewind 2015. However, here it is once more.
AHHHHHHHHHHHH so much good, very win, extremely outdated meme reference. There is a bucket load of awesome stuff in that video and we don't know about you, but we'll be pouring over it for the rest of the day. By the way, we got on this video 2 minutes after it uploaded and it already had 26k views...
In case you're already hankerin' for another taste of that sweet, sweet YouTube goodness, we've GIF'd some of our favourite parts right here:
Kicking things off we have Lily as an x-ray!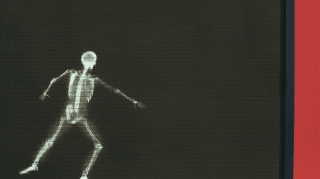 Closely followed by Mamrie and Flula killing it with some beach moves.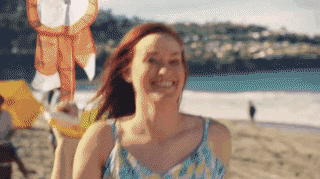 Prank vs Prank show us how to Whip and Nae Nae through the ages!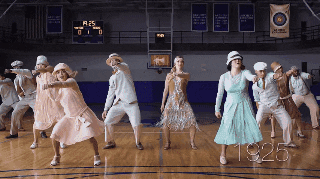 James Corden sings to Grace Helbig as they drive Yuya through the desert on a bus. Ofc.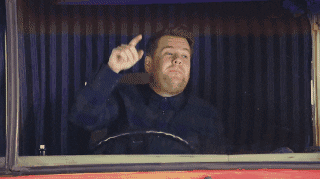 Joey and Miranda get ridiculously Shia right up in here.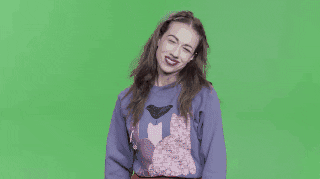 Living proof that Markiplier is in a constant state of terror!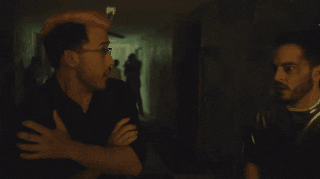 iJustine vs Bethany Mota is the battle we've always needed.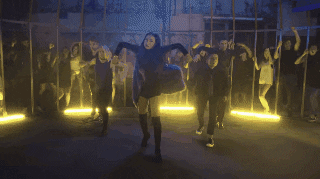 PewDiePie and Zoella emerging like pixies is too much!!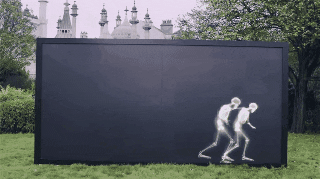 Alfie does the splits on a bus while Jenna is an astronaut?! Okay!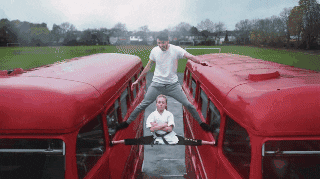 FRIDAY! DOUBLE RAINBOW! GLOZELL! YES!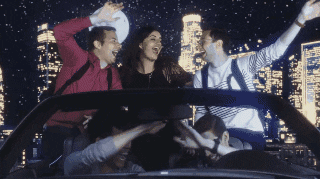 And then these two loveable idiots go and do this!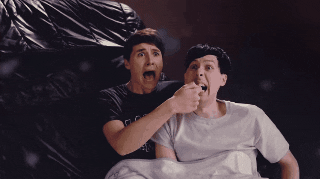 We cannot even begin to tell you what shenanigans are happening here.
Rhett and Link serving us some Evolution of Dance realness.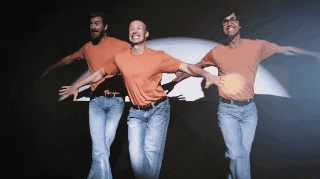 And then it all ends with Lily back in the ball pit! NOOOOOO. NEVER STOP.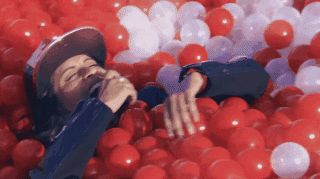 Yes, yes we did make those GIFs fast. What an amazing year it's been for YouTube! So many happy memories, so many new online friends - and so many new exciting videos from our old friends. We don't know about you, but judging by that Rewind, it's looking like 2016 is gonna be pretty damn sweet.