There's A YouTuber Summer Camp Coming To The UK And SIGN US UP
29 March 2017, 11:01 | Updated: 17 July 2017, 12:25
SIGN ? US ? UP
Last year we wrote about the exciting news that Tyler Oakley and Bethany Mota would be helping out at an American summer camp, but now 2017 looks a hell of a lot better thanks to a YouTube specific camp making its way to London. The camp, which runs for 10 days in August, aims to take on 300 teenagers and show them the world of "viral fame" using immersive social media training.
The camp was set up by ex-social worker Nichelle Rodriguez, who has 18 years of experience running an acting camp in LA. In an interview with The Guardian, she describes her unique Social Star Creator Camp as "the first sleepaway course for teens dedicated to professional growth and monetary success on social media platforms" [sic]. And honestly, we wanna go so badly.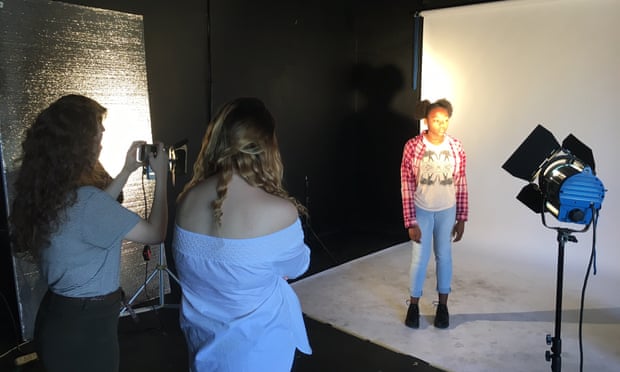 The course is currently only available in LA, but has plans to arrive in London, Sydney and Japan starting from August 2017 where hundreds of 13 to 19-year-olds can learn how to become the next YouTube star. For the LA camp, parents are asked to pay at least $2,690 to send their promising creators off for 10 days where they each get a room and board, lectures, advice and t-shirt to show off when you get home.
Nichelle (pictured below, right, along with Sara Gertler, the development manager) goes on to explain what message she wants to teach the students that come to her summer camp: "The more people know you and love you, the more famous you are, right! All you have to do is to let your skill and your personality shine, trust yourself, be consistent and let the social users recognise your uniqueness".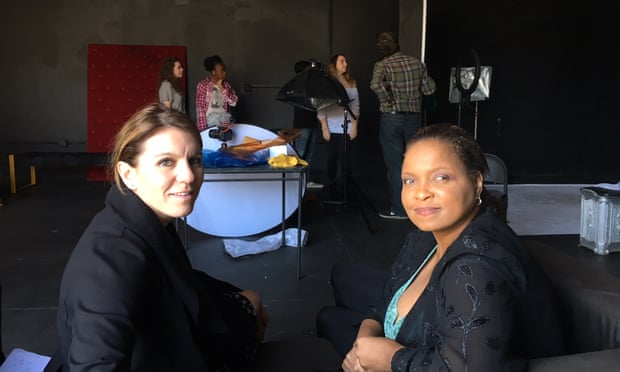 You can find out more about the YouTuber summer camp right here, which runs in London from the 6th to the 15th of August 2017.
All images are credited to Rory Carroll for The Guardian.
Save