Everything You Need To Know About YouTube's NEW Messaging Service
12 May 2016, 10:45 | Updated: 17 July 2017, 12:16
You can now start chats and group-chats on the YouTube app! Here's how!
Good news! YouTube has just released a brand new feature that could dramatically change the way we use the site on mobile. Just the other day I was saying to my good friend and tennis doubles partner Liam Dryden (of we the unicorns dot com) that it's odd that YouTube doesn't have a more in-depth messaging system. Well, it seems that our prayers have been answered because YouTube has now introduced a really cool new way to share videos and chat with one and other, while on the app. Long story short: you now basically never need to leave YouTube and that's all we've ever wanted.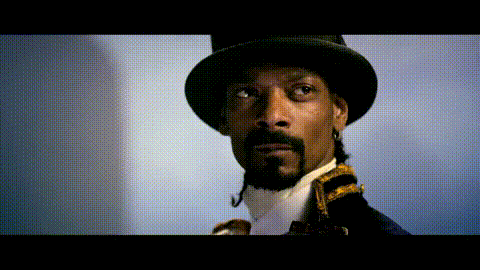 How Does It Work?
Well basically, YouTube now let's you share videos with individual people, or groups of people. This allows you to create messaging threads, which you can then share other videos in. It's a concept that makes more sense when you look at it then when you write it down, so let's take a closer look at this example picture:
So as you can see, you can exchange videos and messages with a friend or a group of friends. Just imagine it - a whatsapp-style group of you and all your most YouTube-obsessed friends chatting and swapping videos back and forth, nice! This solves the most common complaint with most messaging apps - the fact you have to leave YouTube to use them. Now you never have to leave ?
When Is This New Feature Available?
Now ... sort of. YouTube has rolled out the feature to a small number of users and those users can then invite their friends in. This is just their way of gently launching the feature though and it should be coming to everyone very soon. So far we know that it will only be available if you have an iPhone or an Android Phone - so apologies to the 8 people in the world with Windows Phones. If you're one of the lucky people who's given a taste of the new feature first, please drop us a FB message or a comment and tell us how you're finding it!