Zoella Has Just Announced Her Brand New Beauty Bags
4 March 2016, 15:59 | Updated: 17 October 2017, 09:40
We NEED this new bag!
All month, Zoella's beauty Twitter account has been teasing the HELL out of her fans with five sneaky pictures of what Zoe was about to release from her sellout make-up and cosmetics range. We've been waiting patiently all month and can finally reveal that coming your way at the end of March are the new customisable Zoella sticker make-up bags.
Our day started out like any other normal day, until Zoella's beauty Twitter decided to send her fandom spiralling into a world of confusion and painful levels of lust. Most of the guesses were that Zoella had a new line of clothes or homewares on the way, but when we found out it was a sticker bag we nearly wet ourselves with excitement!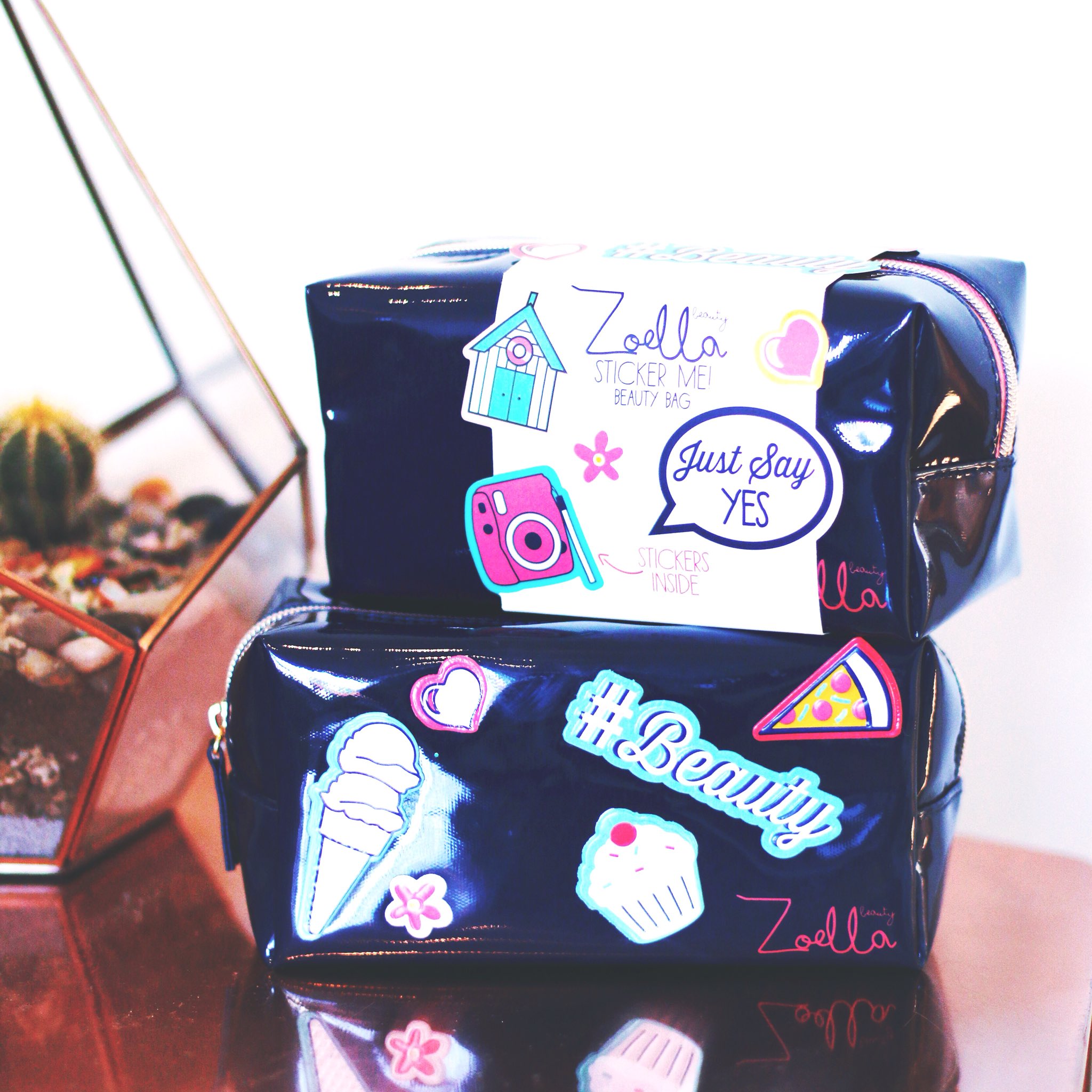 The new bag will be joining the rest of her range on shelves in Superdrug in the UK - so get saving and beat the rush because we can guarantee these will sell-out FAST. In addition to the new sticker bag, Zoella has released different make-up bags, hand creams, fragrances and diffusers in the past so we're thrilled to get our hands on this new beauty must-have.
The collage below are all of the sneak previews we had to go by on Twitter all month, do you think you would have figured it out?