The ULTIMATE 2016 YouTuber Quiz
19 December 2016, 11:12 | Updated: 17 October 2017, 09:45
Have you been paying attention this year?!
We've been reporting on the biggest stories all year round, keeping you up to date with all the big announcements and industry news that affects you. We've wrote about everything from subscriber milestones to merchandise, break ups to awards but now we're getting ready to head into 2017 and there's no better way to do it than by quizzing you all on the past year.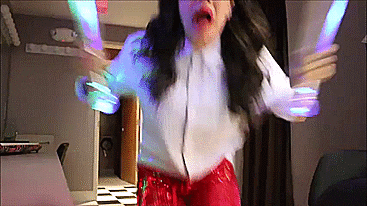 We've taken our weekly trivia quiz and beefed it up, if you will, into a 20 question quiz extraviganza! So grab a cup of tea and get ready to be crowned the ultimate YouTube Champion of 2016.
Good luck and let us know how you get on.