QUIZ: Build A Collab Video And We'll Give You An Ideal YouTuber
1 June 2017, 11:29 | Updated: 17 October 2017, 09:47
Want to know who you should be vlogging with?
Coming up with the perfect collab video is hard. Not only do you need a fun new idea that nobody has done before; but you also need to pick the perfect buddy to feature in your video. Not every YouTuber is great at every video; and when they have to work with someone else, it can get weird.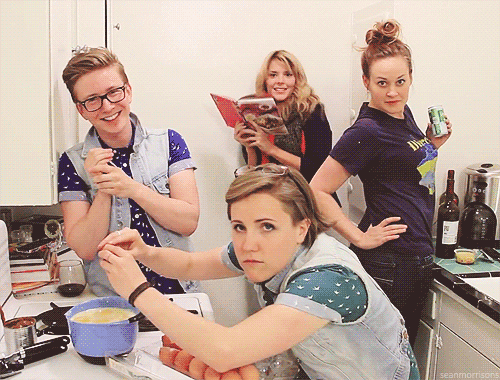 Luckily, with our extensive YouTube knowledge, it's entirely possible to figure out your dream collab partner. All you need is the perfect video idea. So with the carefully-crafted quiz below, you can finally get the answers you're looking for.
Build your dream collab video below...
---
---
Before you start collabing, you need to know how to vlog. Find out how with this handy tutorial series on our YouTube channel.