QUIZ: Build A Playlist, We'll Reveal Your Favourite Musical YouTuber
19 May 2017, 13:29 | Updated: 17 October 2017, 09:47
Or a mixtape if you're feeling old school...
Music and YouTube have always gone hand in hand; and the platform has launched the career for literally hundreds of huge stars. From Justin Bieber's very early days to the iconic Todrick Hall, YouTube has literally been music to your ears. So in a new musical quiz you'll create your ultimate 10-track playlist, and we'll reveal your favourite YouTube musical act in return. Simple.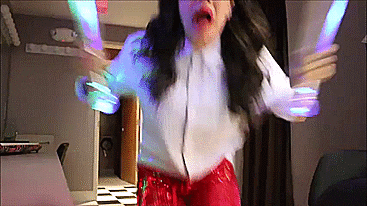 Build your playlist and let us know if we got your favourite correct...
---
We upload a range of series every week, all to do with what's going on in the YouTube world. You can get started by watching the latest episode of YouTuber News by clicking play on the video below.