QUIZ: We Know How Old-School YouTube You Are Based On One Question
23 November 2016, 15:52 | Updated: 17 October 2017, 09:45
Are you a long-time YouTube expert, or a newbie vlogging baby? We know the answer.
YouTube's been around for over 11 years now; and the community is finally breaking into the mainstream with fancy ad campaigns and the like. But there are still a ton of old-school creators and fans who have been running this game for much longer. The question is: are you one of them?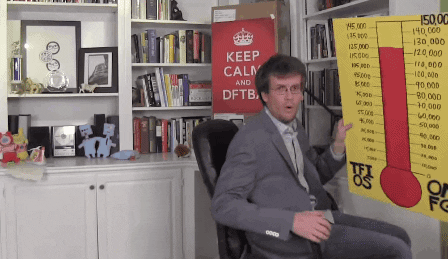 We've finally cracked the secret formula to determine just how old-school you are. It doesn't matter if you've been on the site for ten weeks or ten years; your answer to this one question will assert your place in the hierarchy of YouTube experience.
Find out how old-school YouTube you are below!
---
Don't forget: You can vote for your favourite YouTubers, new and old, in the 2016 Unicorn Awards!