QUIZ: Can You Guess The YouTuber We've Pixelated?
6 March 2017, 17:22 | Updated: 17 October 2017, 09:47
This is WAY harder than you think.
We're in the business of making difficult quizzes here at We The Unicorns, and we've just come up with our most devilish one yet. We've taken 12 of your favourite YouTube creators and pixelated the f*ck outta their precious lil' faces to try and confuse you - so if you can decipher the pixels, then you're gonna nail this quiz!
Click start on the quiz below, and once you've finished, make sure you check out the rest of our Quiz Gallery including ones about whether we're showing you pictures of GloZell or a Gazelle, plus one quiz that lets us guess whether you can speak Chinese. We're all about diverse content here, okay?!
---
How did you do on our hella difficult pixelated quiz? Let us know your results in the comments below and on social media!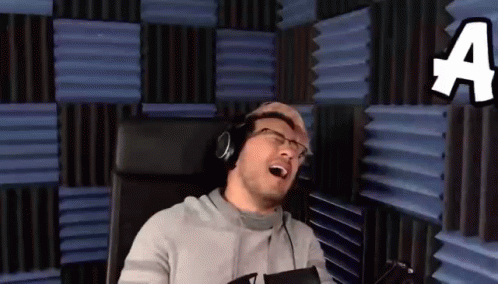 And for all the latest news from the online community, check out the latest episode of 'YouTuber News', right here: