VOTE: How Garbage Is Your YouTube Fandom?
5 June 2017, 17:06 | Updated: 17 July 2017, 12:26
Do you think your YouTube fandom is the best of the bunch, or pure trash?
If there's one unspoken rule everybody understands about being a fan of something, it's this; there is a big difference between "fans" and "fandom". And when it comes to YouTube fandom, there is absolutely no exception.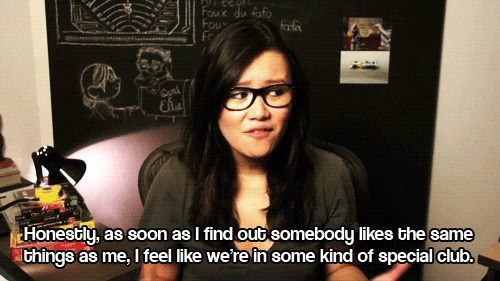 Of course, every fandom likes to believe theirs is the best - or in some cases, the worst. But until now, there's been no way to prove which YouTuber truly has the best fandom. But it's time to shake things up. It's time to VOTE.
Obviously, take this whole thing with a pinch of salt; we love all fandoms, and we also love how self-deprecating a lot of fandoms can be. Go on, vote "Garbage" for your faves. We won't tell.
---
---
Want to start building your own YouTube fandom? Get into vlogging by subscribing to our YouTube channel and checking out the tutorial series below.