QUIZ: Can You Match The YouTuber To Their Middle Name?
10 April 2018, 12:24 | Updated: 13 April 2018, 17:28
Real fans know their faves' last names, but only true stans know their middle names...
As with all our quizzes, the format is pretty simple but let me take a hot minute to break it down for you. You'll be presented with nine middle names and 12 YouTubers, so just match them up and try to score the highest possible score you can. Take your time and think carefully, because the score from this quiz will define you as a YouTube fan, and honestly, we might judge you for it. So good luck!
---
So, how did you do?! Did you match all the YouTubers to their middle name? Let us know in the comments below and feel that nice fuzzy feeling in your tum for being a good person today. ?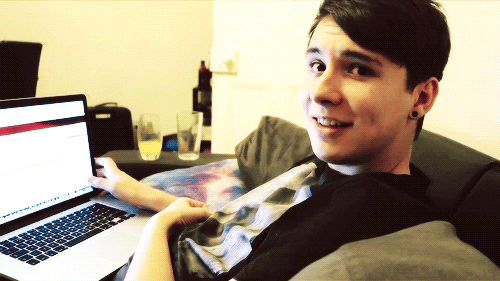 Save
And for all the latest news from the online community, check out the latest episode of 'YouTuber News', right here: