We Bet You Forgot These 10 Facts About Jaclyn Hill
19 July 2016, 13:43 | Updated: 17 July 2017, 12:18
She is serious girl crush material <3
These 10 facts about Jaclyn Hill will have you more in love with her than you are now. How is that even possible?! With her beautiful make up tutorials and regular Q&As; for her subscribers, she continues making us smile with her witty, cheerful attitude. So if you love the gorgeous Jaclyn read on and get to know her even better!
1. She was a cheerleader at school and then became the cheer coach for the Wildcats aged 13! Talented or what?!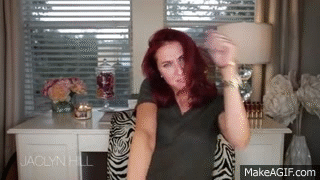 2. She had braces for 11 months when she was 13. We love those perfect teeth!
3. She got married to drummer Jon Hill when she was 19 years old.
4. She has over 3.2 million YouTube subscribers as well as 2.8 million Instagram followers! WTF?!
5. Jaclyn cannot stand being around negative people. We feel ya!
6. If she could be any one of her dogs it would be Frankie, awwww.
7. She prefers J-Lo over Beyonce...
8. Her dream place to travel to is Santorini!
9. She was born and raised on a pig farm in Illinois.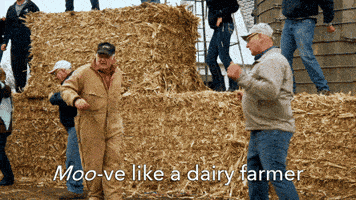 10. Her mum is her best friend, and she is also a colleague as Jaclyn is soon going to launch her own cosmetics range!
Don't forget to check out this week's SLAY or NAY!