10 Facts We Bet You Don't Remember About Kandee Johnson
11 July 2016, 10:12 | Updated: 17 July 2017, 12:18
We bet you don't know them all!
Think that you're all clued up about Kandee Johnson?! Have a look at these facts and put your memory to the test with these 10 facts we bet you don't remember!
1. Her birthday is July 9th, 1978. How good does she look for 38 years old, seriously?!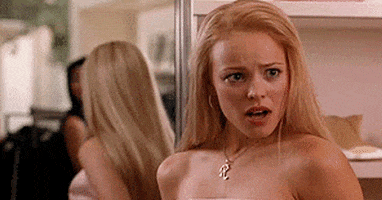 2. She has 4 kids: Alani, Ellie, Jordan and Blake. Wtf?! Mum goals AF.
3. The celebrity that has made her laugh the most is Conan O'Brien.
4. Her favourite actor is Will Ferrell! Like how could anyone possibly not love Elf?!
5. Kandee's biggest turn off is rude people.
6. She is absolutely terrified of snakes and has a terrible fear of heights.
7. Her favourite TV show is House Hunters, as she loves seeing the prices of different places all around the world. 
8. The place Kandee wants to travel to the most is Fiji. The dream!
9. Kandee's favourite food is macaroni cheese, mashed potato and generally all things comfort food. Girl after our own heart!
10. Journey - Don't Stop Believing is her favourite song! Cheesy, right?