Do You Remember When Alfie Deyes Looked Like This?
24 May 2016, 12:01 | Updated: 17 July 2017, 12:16
You're not truly ready for this article.
BREAKING NEWS: Did you know lil' Alfie Deyes has more than one facial expression?! You may think Alfie is famous for vlogging, challenges or being one half of Zalfie but really, he's mostly known for biting his lips and widening his eyes like a little kitten or showing of a cheeky half smile. Don't believe us? Here's some evidence before we continue.
Well here at We The Unicorns, we have tracked down photos from the deep recesses of the Internet that PROVE the various different sides to Mr Deyes. To be honest, the main thing we want to set straight from this listicle/excuse to look at pictures of Alfie is that he is not a hologram, optical illusion, a high tech robot manufactured in a secret lab in Brighton or a cute kitten in disguise. He is a cinnamon roll, through and through.
1) Deyes Deep In Thought
2) Dolled Up Deyes
3) December Deyes (also throwback to Zoella's pre-Brighton background)
4) Daring Dazzling Shirt Deyes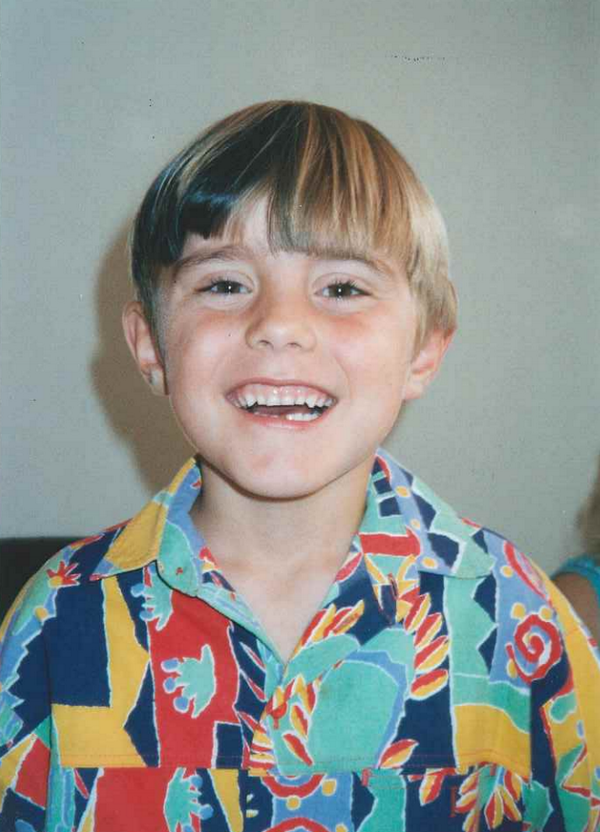 5) Dreamy Deyes
6) Dating Deyes
7) The Dog Deyes Are Over
8) The Best Deyes Of Your Life
9) A Hard Deyes Night
10) 28 Deyes Later
We're so sorry for all the puns. If you want some more Alfie content, be sure to check out our coverage of the Zalfie security threats, plus what happened when he talks about his Dentist career goals... honestly, that happened.